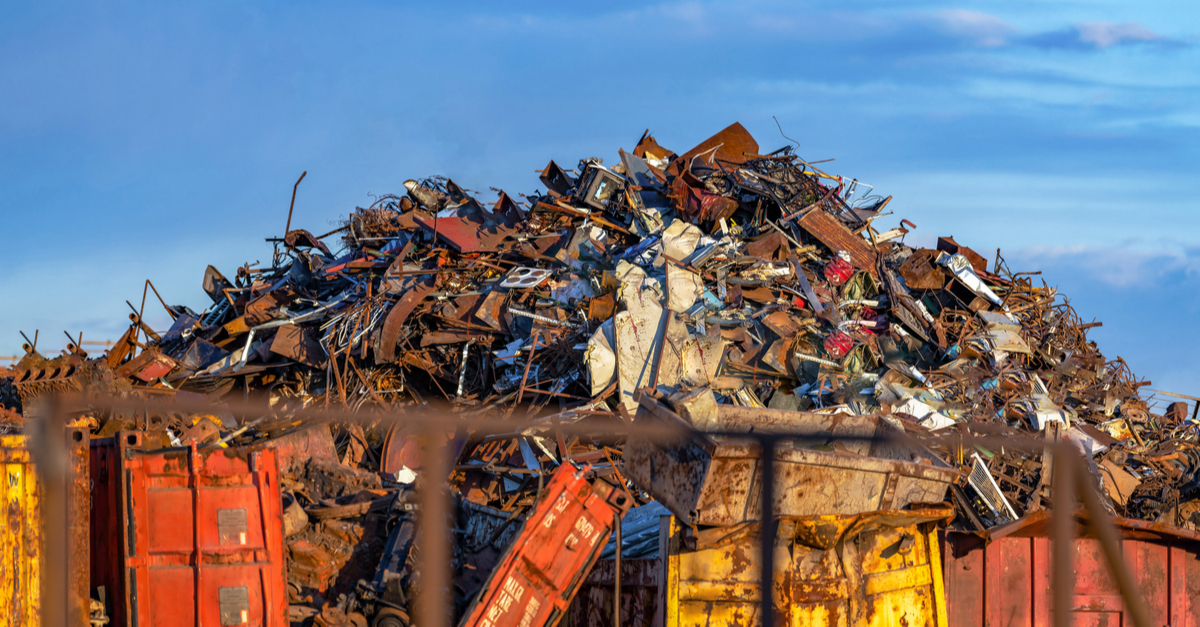 Scrap
Deliveries of scrap to Turkish steelmakers increased for the first time in the last three months
In July 2023, Turkish steel enterprises increased scrap imports by 37.3% compared to the same month in 2022, to 1.89 million tons. Compared to June, the figure increased by 54.9%. This is evidenced by the data of the Turkish Statistical Institute (TUIK), reports Kallanish.
More than 99% or 1.88 million tons of June imports were obsolete grades of scrap. The average price of this raw material was $396/t against $463/t in July 2022 and $422.5/t in June of this year.
The United States was the largest supplier in July – 620.1 thousand tons, which is 63.5% more y/y. Belgium shipped 141.7 thousand tons of scrap to Turkey compared to 108 thousand tons in July 2022, the Netherlands – 185.5 thousand tons (+ 73.5% y/y), the UK – 145.2 thousand tons (+7.9% y/y), Lithuania – 114.9 thousand tons (+74.1% y/y).
According to the results of January-July 2023, scrap imports to Turkey fell by 16.9% compared to the same period of the previous year, to 11.52 million tons. The USA shipped the most raw materials during this period – 2.6 million tons, place is the Netherlands, in third place is Belgium.
At the same time, Turkish rebar exports more than halved in January-July to 1.7 million tons.
As GMK Center reported earlier, in 2022, Türkiye reduced the import of scrap by 16.5% compared to 2021 – to 20.93 million tons. The decrease in the volume of scrap imports into the country was associated with the low workload of local steel mills in the second half of 2022.
Türkiye ranks eighth in the world in terms of steel production. In 2022, Turkish enterprises reduced production of steel by 12.9% compared to 2021 – to 35.1 million tons.
---
---