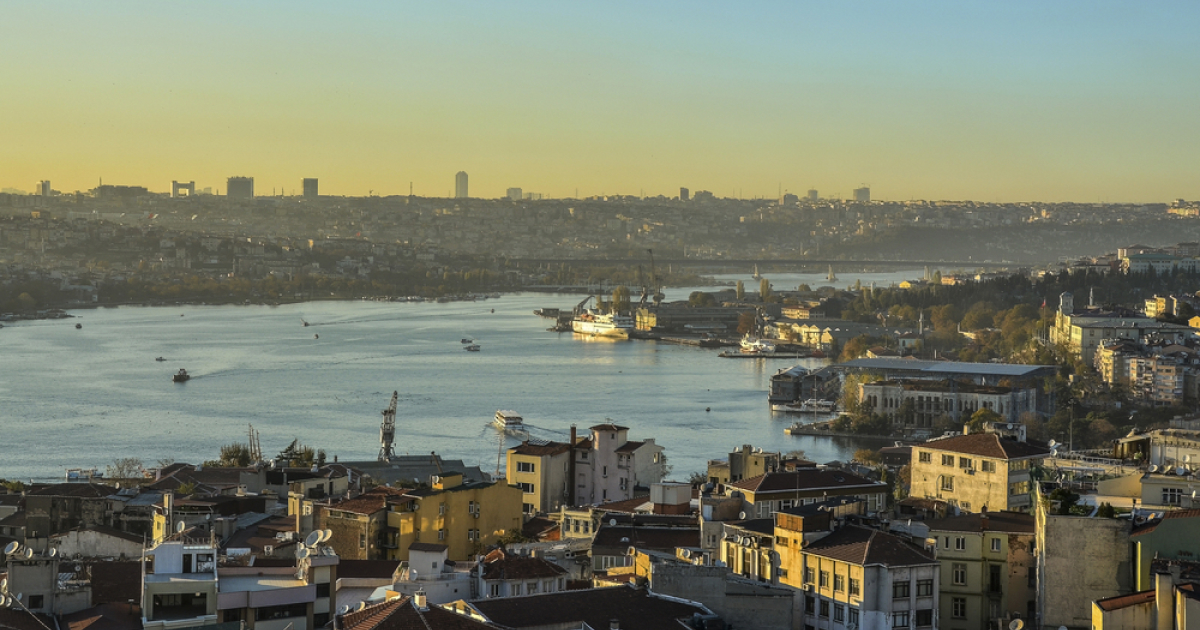 Bosfor
The cost of passage through the straits will increase to $4.42 per ton of cargo
From July 2023, Turkiye will increase the fee for the passage of ships through the Bosphorus and Dardanelles by 8.3% compared to the previous rate – up to $4.42 per ton of cargo. Aydinlik reports about it with the reference to the Main Directorate of Maritime Affairs of the Turkish Ministry of Transport and Infrastructure.
According to the department's forecasts, thanks to the toll increase, the country's income from crossing the straits, which currently amounts to $160-170 million, will increase to $900 million this year.
In October 2022, Turkiye increased the fee for the passage through the Bosphorus and Dardanelles straits by 5 times, in accordance with the rights granted to the country by the Montreux Convention adopted in 1936 – from $0.8 to $4.
Before last year's correction, the fee for passing through the straits was last reviewed in 1983. Since the signing of the Montreux Convention in 1936, which regulates navigation in the Straits Zone, the basis for calculating the amount of fees is the gold franc. Until 2022, the value of the franc was fixed, but last autumn it was decided to review the value of the gold franc every year at the end of June.
As GMK Center reported earlier, in April 2022, the Turkish authorities confirmed the construction project of the Istanbul canal, which should help relieve the Bosphorus strait somewhat. Local officials noted that the exploitation of the Bosphorus is becoming increasingly risky due to the increase in cargo traffic. In the last five years, an average of 42,000 ships passed through the strait per year. This is about three times more than through the Suez Canal and four times more than through the Panama Canal. At the same time, the share of dangerous goods has also increased – from 25% ten years ago to 35% now.
---
---