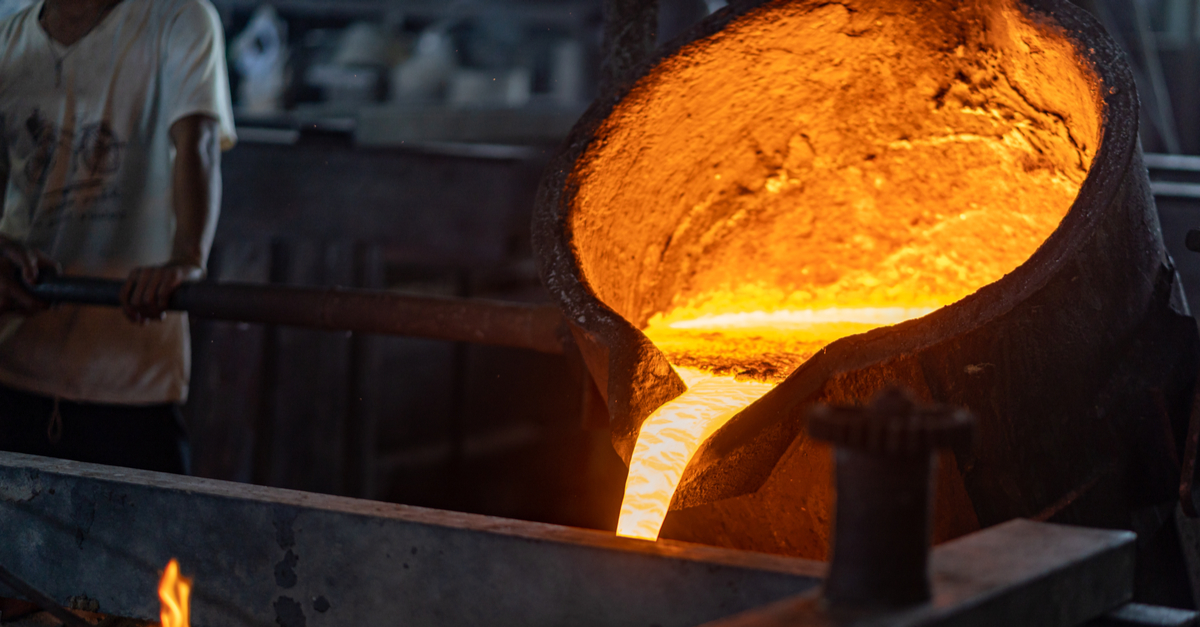 (с) shutterstock.com
Turkey's exporters may stop operating in October due to reduced competitiveness
Turkish steel exporters may shut down their activities in October or November due to reduced competitiveness and a large share of Russian steel dumping in the local market. Bloomberg HT reports about it.
According to the Vice President of the Association of Turkish Steel Exporters Uhura Dalbeler, there are many sectors of the Turkish economy that have business with Russia. This is also the steel industry, which may suffer from possible sanctions. If these santions will be introduced in the near future, Turkish manufacturers may have problems with exporting products.
The representative of the association mentioned this in the context of the fact that developed countries, in particular the USA, may impose sanctions on steel products made from Russian materials. It is about doing business with sanctioned companies.
He stated that Russia has reduced the prices of steel that it exports to Turkey, which has negatively affected the competitiveness of Turkish producers. Russian steel producers began to pursue a more aggressive policy on the Turkish market due to sanctions and improved their position by setting prices that were much lower than market ones.
The association believes that if measures are not taken in the near future, exporters may cease their activities in October or November due to a decrease in competitiveness.
As GMK Center reported earlier, a number of European steel companies decided to reduce production due to idle of blast furnaces in the summer and low demand for steel. Car manufacturers have consumed less steel because of lower production rates caused by a shortage of components. Other end-users, including the white goods segment, were also reported to show lower demand for steel.
---
---