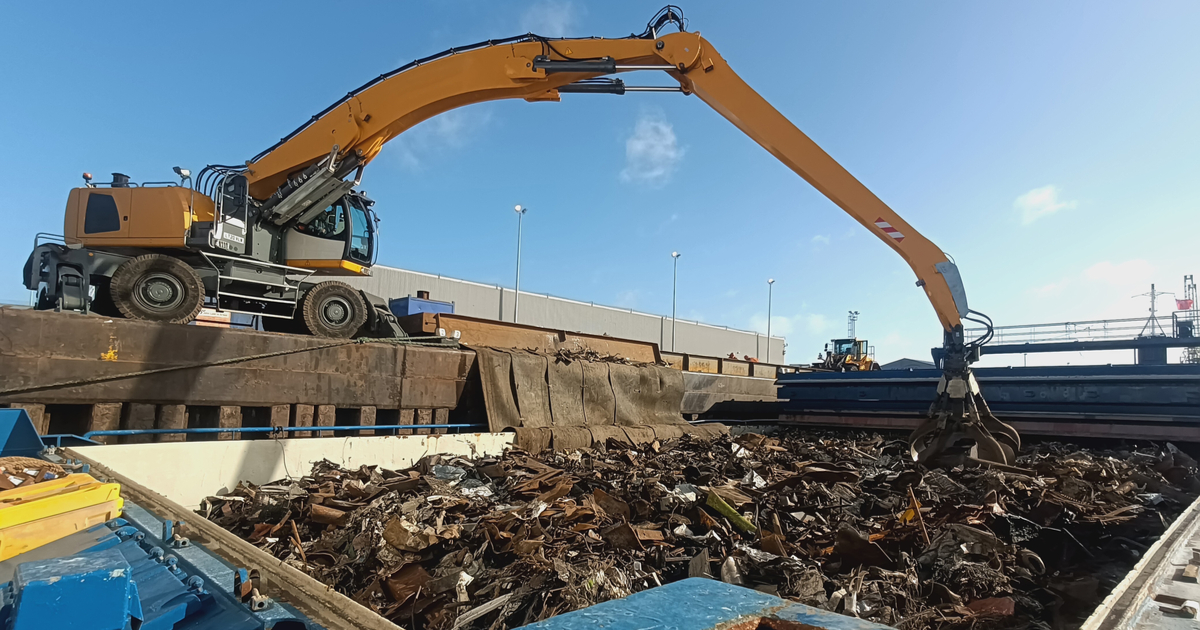 (c) shutterstock
According to the results of January-June, imports of scrap metal decreased by 2.8%
According to the results of June 2022, Turkish steel companies reduced the import of scrap metal by 21.8% compared to the same month of 2021, to 1.59 million tons. Steel Orbis informs about it with the reference to data from the Turkish Steel Producers Association (TSPA).
Compared to May 2022, the supply of scrap metal decreased by 28.5%. In January-June, scrap imports to Turkey decreased by 2.8% compared to January-June last year, to 12.51 million tons.
The European Union has become the main supplier of raw materials to Turkey in 6 months. During this period, Turkish steelmakers bought 6.36 million tons of scrap from the EU, which is 10.6% less than in January-June 2021.
The United States is in second place with 2.23 million tons (+25.8%). The CIS countries and Ukraine exported 814 thousand tons of scrap to Turkey in total, which is 38.5% lower than last year.
As GMK Center reported earlier, in 2021, Turkey increased imports of scrap metal by 11.5% compared to 2020 – up to 25.1 million tons. The CIS countries exported 2.65 million tons of scrap to Turkish steelworkers, which is 9.7% more than in the previous year.
Ukraine in 2021 increased export of scrap metal by 17.2 times compared to 2020 – up to 615.7 thousand tons. In monetary terms, the supply of scrap abroad increased by 25.2 times – up to $ 238.9 million. The main consumer of Ukrainian scrap is Turkey (84.85 %).
Turkey ranks seventh in the world in terms of steel production. According to the World Steel, the country in 2021 increased steel production by 13% compared to 2020 – up to 40.4 million tons.
---
---