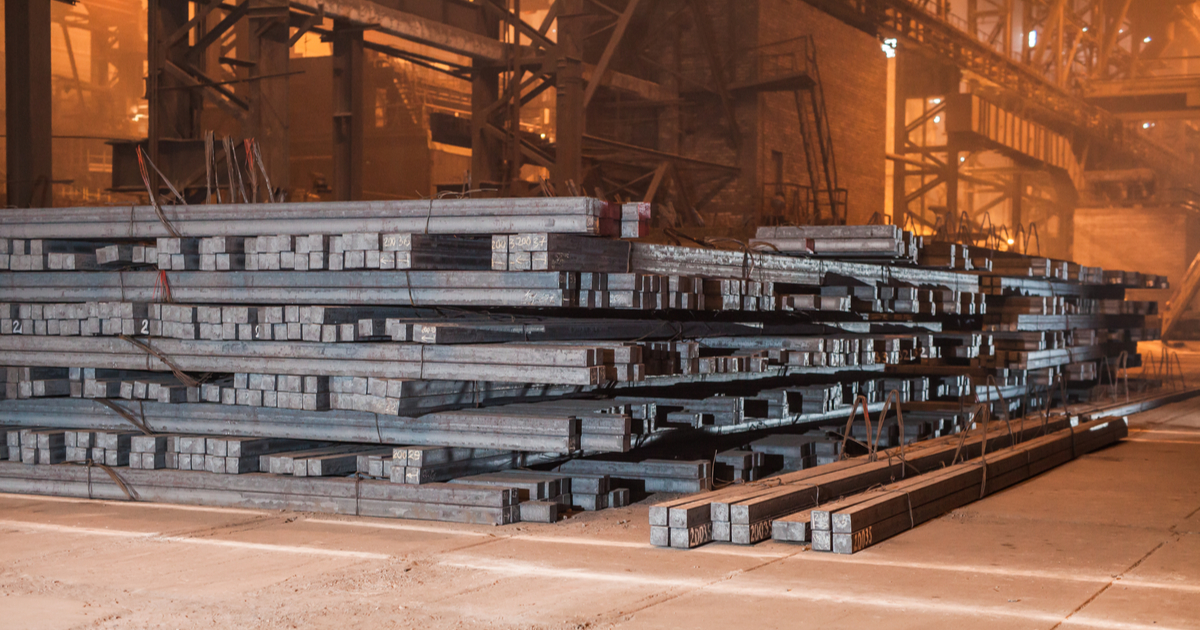 (c) shutterstock
Since March, imports of semi-finished products from Ukraine have stopped due to the war
In January-April 2022, Turkish metallurgical enterprises reduced the import of billets from Ukraine by 64.3% compared to the corresponding period of 2021, to 84.78 thousand tons, Steel Orbis reported citing Turkish Statistical Institute.
Since March, exports of Ukrainian semi-finished products to Turkey have stopped due to Russia's invasion of Ukraine and the blockade of Ukrainian ports by the Russian army. In March and April 2021, imports of Ukrainian billets to Turkey amounted to 99.6 thousand tons.
In general, Turkish steelmakers in January-April reduced imports of billets by 53% compared to the same period in 2021, to 604.6 thousand tons.
Russia is the biggest supplier of billets to Turkey. It accounts for 47% of total deliveries. In 4 months, Turkish steelmakers consumed 285.4 thousand tons of Russian metal products. This is 57.2% less than a year ago.
Ukraine ranks second in terms of sales of billets to Turkey – 14%. In third place is India – 49.4 thousand tons, or 12%.
Russian steelmakers sell their billets at significant discounts due to sanctions, payment problems and logistics, making the products of other countries uncompetitive.
Earlier GMK Center reported that in 2021 Turkey imported from Ukraine 350.1 thousand tons of billets. The annual figure corresponds to imports in 2020. During the year, Ukrainian billets accounted for 12% of total billet imports to Turkey.
Turkey ranks seventh in the world in terms of steel production. According to World Steel, the country in 2021 increased steel production by 13% compared to 2020, to 40.4 million tons.
---
---