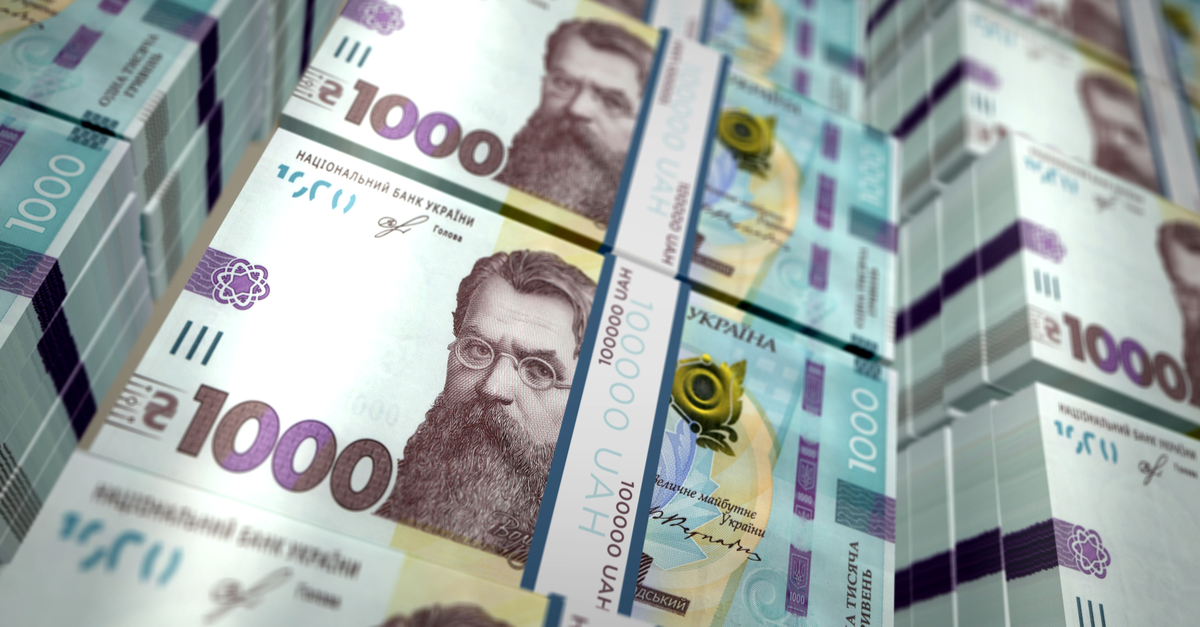 (с) shutterstock
In June, the state reimbursed taxpayers UAH 9.5 billion of value added tax
The amount of value added tax (VAT) reimbursement in July decreased to UAH 0.6 million compared to UAH 9.5 billion in June. This was reported by Interfax-Ukraine with the reference to the Ministry's of Finance data.
At the same time, the volume of VAT paid in July increased to UAH 35.4 billion from UAH 21.26 billion in June.
According to the Ministry of Finance, such a significant increase in VAT costs in July is associated with the onset of the deadline for paying taxes and fees for taxpayers who had the opportunity to pay, but did not pay and were exempted from liability.
At the same time, the reasons for the termination of the VAT refund, which resumed only in June, are not available in the message of the Ministry of Finance and on the website of the State Tax Service (STS).
"Some issues of the system operation for automated monitoring of the tax invoices/adjustment calculations compliance with the criteria for assessing the degree of risk are raised at meetings with businesses," the State Tax Service notes.
Earlier, the European Business Association at a meeting with the government announced the deterioration of communication with the State Tax Service.
In early April, a law about amendments to the Tax Code of Ukraine No. 2142-IX (passed in the Rada as No. 7190) on preferential import during the war came into force.
The law exempted from import duties and VAT on imported goods to Ukraine by single tax payers of the first, second and third groups. At the same time, the Ministry of Finance and domestic manufacturers were critical of this norm. The law also abolished the property tax and introduced a simplified form of customs clearance.
At the end of May, the Cabinet of Ministers supported the bill on the return of all customs duties and VAT on imported goods, except for cars and fuel. The profile committee of the Verkhovna Rada in early June recommended Parliament to take as a basis and, in general, the relevant draft law.
June 1 Rada adopted a bill No. 7418 on the return of duties and VAT on imported goods, including cars.
---
---