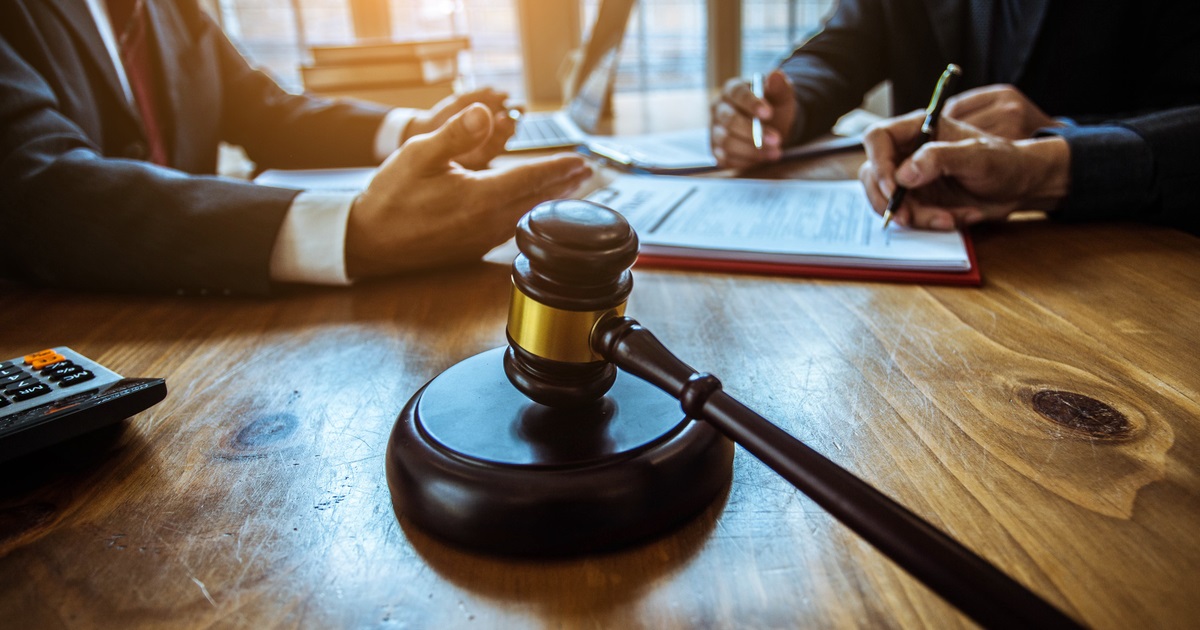 (c) shutterstock
Adoption of the draft law will enable arbitration managers to exercise their powers in a bankruptcy case without an additional appeal to the court
At the plenary session on Tuesday, the Verkhovna Rada adopted in the first reading draft law No. 7442 about amendments to the Code of Ukraine on bankruptcy procedures regarding the application of bankruptcy procedures during the martial law.
The deputy chairman of the Verkhovna Rada Committee on finance, tax and customs policy, the deputy from the Golos faction, Yaroslav Zheleznyak, reported about it on his Telegram.
229 deputies supported the adoption of the draft law.
According to the explanatory note to the draft law, it was developed with the aim of simplifying access to bankruptcy procedures and increasing the effectiveness of their application in the war and post-war conditions. Also other aims of the law include a number of procedural issues and eliminating inconsistencies and deficiencies identified during the practical provisions application of the Code of Ukraine on bankruptcy procedures.
Its adoption will allow arbitrators to properly and timely exercise their powers in a bankruptcy case without an additional appeal to the court. It will significantly reduce the terms of cases consideration and related costs.
The Code provides for a very wide range of measures to restore the debtor's solvency, such as enterprise restructuring, repurposing of production, closing unprofitable production facilities, postponement, payment by installments or forgiving the debt or part of it, fulfilling the debtor's obligations by third parties, meeting creditors' demands in another way, liquidation of receivables, etc.
As GMK Center reported earlier, according to the survey of the European Business Association (EBA) 65% of small and medium-sized businesses have fully or partially resumed work. 16% of small and medium-sized businesses are still not working.
Only every twentieth stated not to have losses because of the war. 27% valued losses up to $10,000, 28% – in the range of $10,000-50,000, another 13% – $50,000-100,000, and 20% – more than $100,000.
---
---