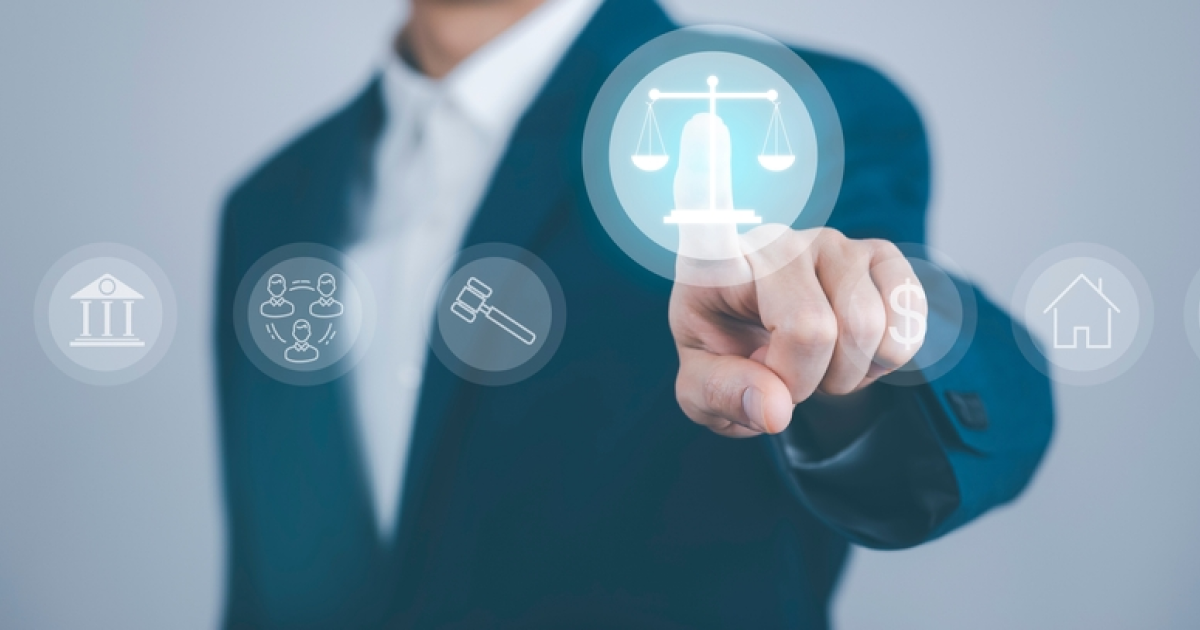 Anti-dumping investigations
The case was initiated by Cleveland-Cliffs and the USW union
The United States has given the green light to continue anti-dumping investigations against eight countries that export to the United States tin or chrome-plated sheet steel. S&P Global reports about it.
The US International Trade Commission (ITC) determined in early March that there are reasonable indications that US producers of these products have been injured by the alleged dumped imports from Canada, the PRC, Germany, the Netherlands, South Korea, Taiwan, Turkiye and the UK, as well as presumably subsidized imports from China.
The commission's preliminary decision allows the case to be referred to the US Department of Commerce for processing.
On January 18, 2023, Cleveland-Cliffs and the United Steelworkers (USW) union filed a joint petition to determine anti-dumping and countervailing duties on imports from eight countries. Cleveland-Cliffs CEO Lourenco Gonsalves welcomed the ITC's decision. According to him, this indicates real progress in the joint efforts of the company and the trade union in preventing a sharp increase in the import of these products.
According to available data, in 2022, the United States imported more than 1.42 million tons of tin or chrome-plated sheet from the eight mentioned countries. Since 2019, the import of these products has increased by 37.7%. The ITC determined a forward anti-dumping margin ranging from 46.76% to 296.04%.
As GMK Center reported earlier, the UK reported about continuation from March 1, 2023, the anti-dumping measures on Chinese building rebar (HFP). In July 2022, the country's Trade Remedies Authority (TRA) recommended they be scrapped. But already in October 2022, the TRA proposed to maintain the anti-dumping duties after considering additional submissions from the parties and new economic forecasts.
---
---