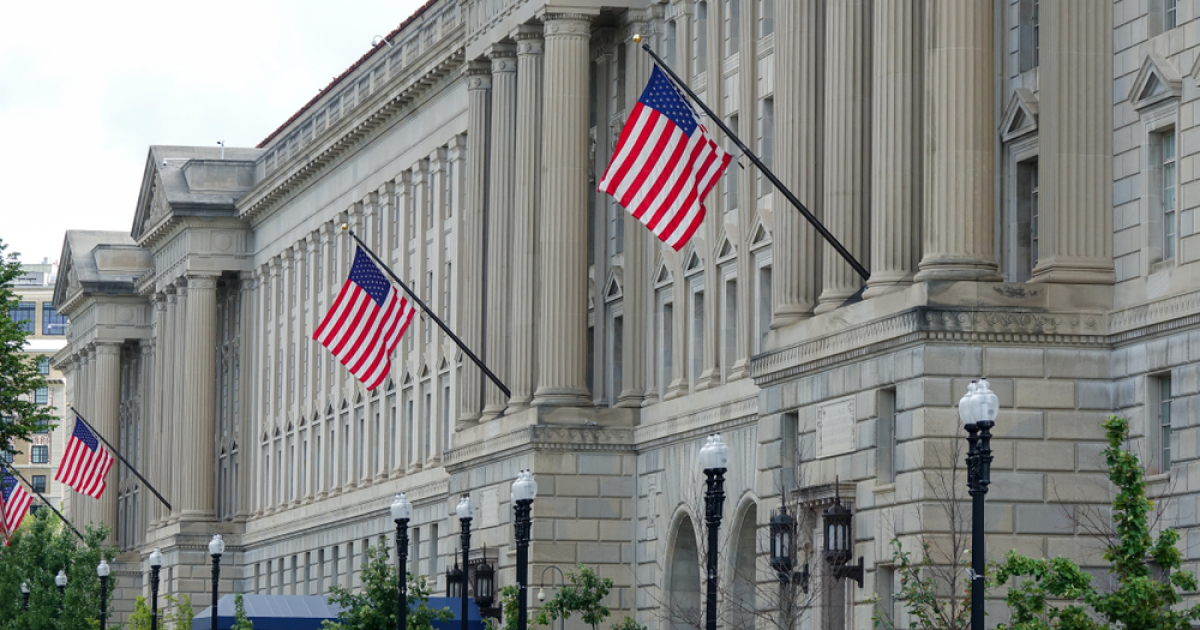 US Department of Commerce
The agency should review the rejection of 58 requests for exemption from steel import duties
The US Court of International Trade (CIT) has ordered the Department of Commerce to review the denial of Section 232 exemption requests filed by NLMK's US subsidiary. S&P Global reports about it.
The determinations by the commerce ministry were sent back to the CIT «for further clarification or reconsideration».
Between July 2020 and November 2021, coil producer NLMK Pennsylvania filed 58 requests for exemptions from section 232 duties. All were denied, and the producer appealed the denials.
56 requests out of the total number related to a slab with a thickness of 250 mm, two – a slab with a thickness of 200 mm. American steel producers – US Steel, AK Steel (currently Cleveland-Cliffs) and Nucor – expressed their objections to meeting the requests.
Most of the refusals – 55 – were issued on the grounds that the United States plants could supply identical slabs or a suitable substitute, making NLMK's imports unnecessary. The latter were rejected due to ambiguous definitions. The American NLMK imports slabs from the Russian Federation, where the parent company is based. The producer claimed that the ministry's refusals were devoid of «analysis and reflection».
As GMK Center reported earlier, in 2018, the administration of Donald Trump introduced import duties at the level of 25% for steel and 10% for aluminum, appealing to Section 232 of the 1962 law, which allows the president to limit imports if they threaten national security. A system and criteria for challenging customs duties were subsequently provided.
Also, World Trade Organization on December 9, 2022, admitted, that the steel and aluminum tariffs imposed under the Trump administration violate global trade rules. In a response, the office of US Trade Representative rejected the decision and stated that the WTO does not have the authority to inspect member countries on security issues. It reiterated that overcapacity in China and other markets in these sectors remains a threat to the national security of the United States.
---
---