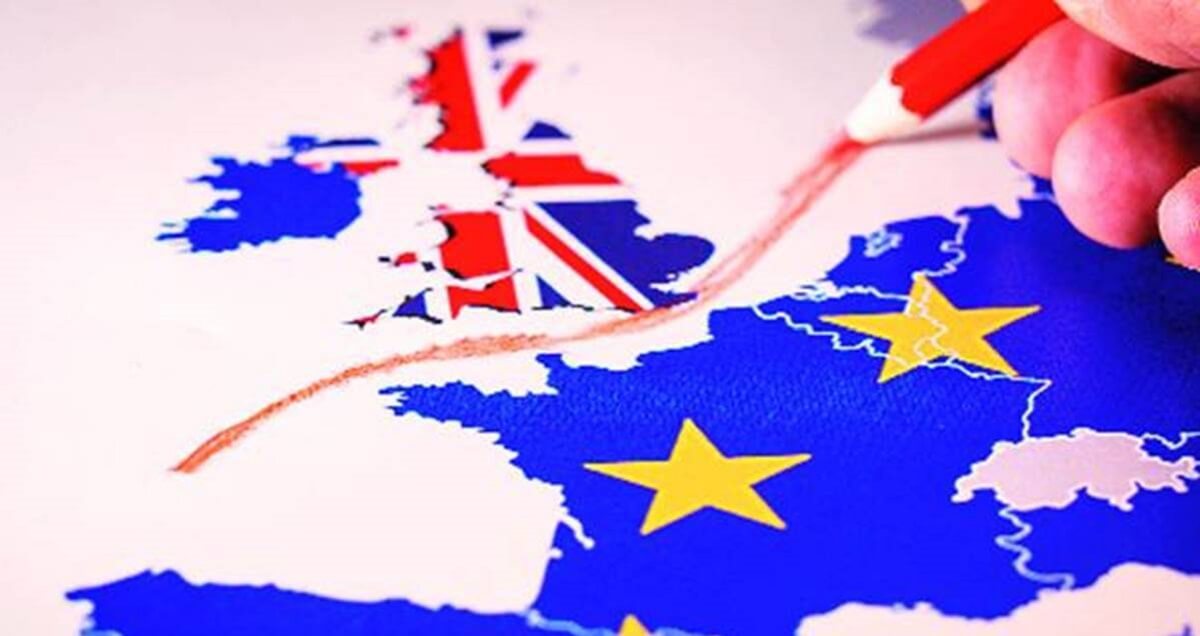 Quotas will be introduced for Ukraine's cold-rolled sheets, hot-rolled plates and rebar
The UK government has established the procedure for applying special import safeguard measures from 1 January 2021, against steel products among other things.
Yuriy Rudyuk, a Partner at Van Bael & Bellis (Brussels, Belgium), shared his insight on this with our GMK Center team.
"The UK government has determined the procedure for applying the EU special import safeguard measures in the post-Brexit UK from 1 January 2021, when the country will start applying its own trade safeguard measures. The Notice of Determination was published to that effect yesterday," says Mr. Rudyuk.
According to him, the measures to be applied in the UK will be in general identical to those in the EU. However, they will cover only 19 categories of products, against 28 categories in the EU.
Yuriy Rudyuk underlined that Ukraine is a developing economy. Therefore, the post-Brexit UK measures will target only certain categories of products. These include Category 2 (cold-rolled sheets), Category 7 (plates) and Category 13 (rebar).
"Therefore, all other products that the UK will import from Ukraine since 1 January 2021 will not be subject to the UK special safeguard measures," underlines the lawyer.
He also pointed out that the European Commission is going to initiate a discussion in the near future on how to adapt the existing EU measures after the Brexit.
As reported earlier, in June 2020, most EU Member States approved the proposal of the European Commission to toughen the steel import quota mechanism.
The quarterly country-specific quota system will apply for one year, from 1 July 2020 till 30 June 2021. It is designed to prevent a wave of cheap steel imports amid the coronavirus pandemic.
---
---