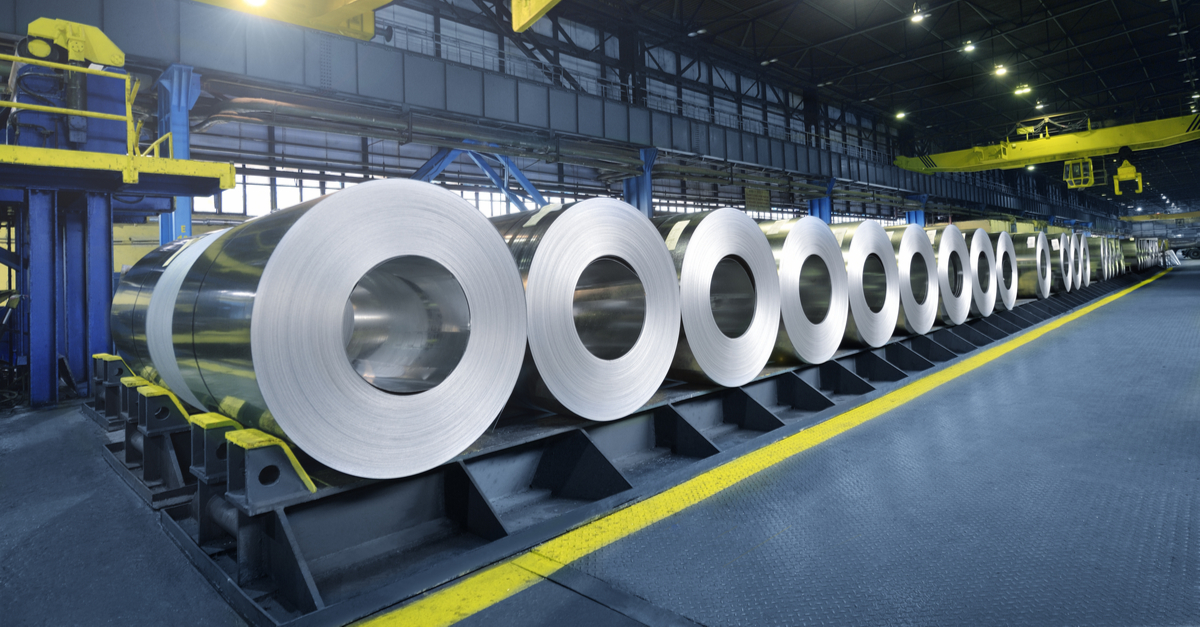 Steel import into UK
The EU countries accounted for the largest share of imports
The UK in October 2022 reduced imports of iron and steel by 11.1% y/y in monetary terms – to £674 million. At the same time, compared to the previous month, it increased by 18.2%. S&P Global reports about it.
For January-October 2022, the import of iron and steel to the UK increased by 26.7% year-on-year – up to £7 billion.
The EU countries accounted for the largest share, in October 2022 the import of these products from the European Union increased by 7.7% y/y – up to £408 million. Compared to the previous month, it increased by 6%. The main European suppliers were Spain, exporting iron and steel worth £57.7m, Germany (£53.8m), the Netherlands (£49.3m) and Belgium (£44.5m).
Another large importer of iron and steel (outside the EU) in October 2022 was Turkiye, exporting products worth £86.1 million.
In addition, in October 2022, the UK increased imports of various steel products by 16.4% y/y – up to £1.2 billion. Compared to the previous month, it increased by 6.9%. In January-October 2022, the import of steel products increased by 24.5% y/y – up to £11.8 billion.
As GMK Center reported earlier, the trade union of the UK's steelmakers appealed to the Prime Minister of the country, Rishi Sunaku, with a request to support the domestic steel industry. According to the general secretary of the community, Roy Rickhus, the British steel industry will not be able to be competitive if it pays twice as much for electricity as its competitors from the European Union. In addition, achieving the industry's decarbonisation ambitions is also impossible without a partnership with the government.
Also, in November the UK's steelmakers urged the government to follow the EU to close the sanctions loophole that allows indirect imports of Russian steel from third countries. They fear that steel from the Russian Federation, which was previously supplied to the EU, will be redirected to the UK.
---
---