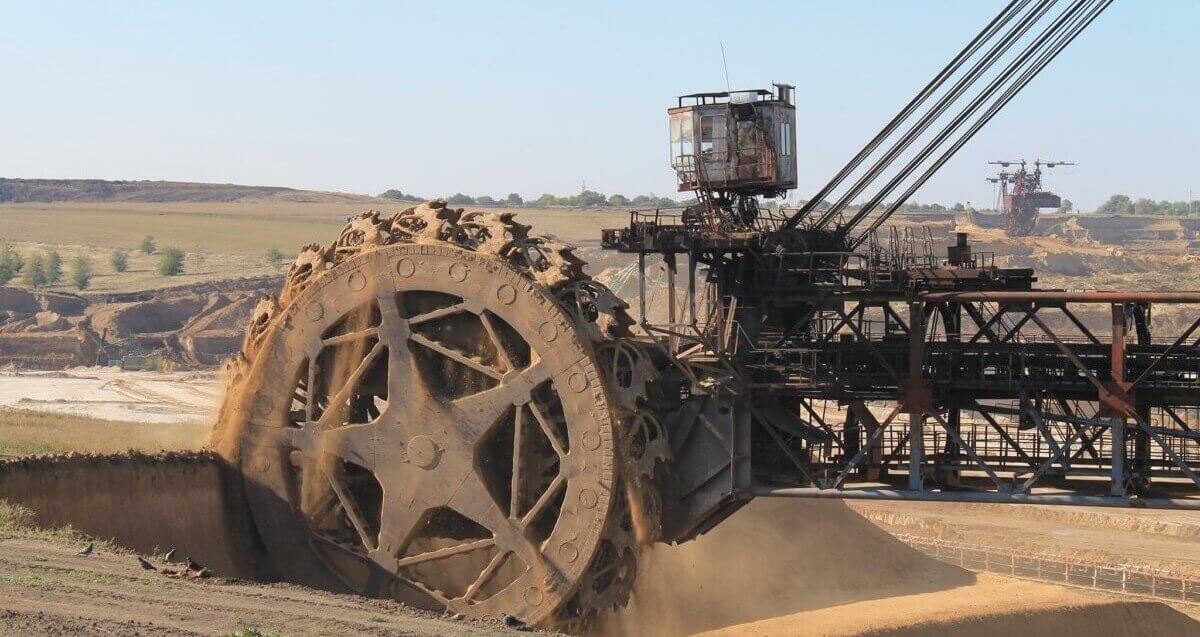 The initial auction failed due to an insufficient number of bidders
The State Property Fund of Ukraine scheduled the re-auction to sell the United Mining and Chemical Company JSC (UMCC) for 29 October, according to Interfax-Ukraine.
"The State Property Fund is going to arrange privatization of UMCC in 2021. That is why we have created grounds for potential investors, including foreign ones, to bid in a transparent auction," said the Deputy Head of the State Property Fund, Taras Yeleiko.
He stressed that potential investors would have enough time to make proper preparations for the auction, properly prepare all the required documents and apply for the auction.
As reported earlier, the initial auction to sell UMCC did not take place due to an insufficient number of bidders. Only one bidder was qualified to bid. In total, the SPF received three expressions of interest. Two potential bidders submitted an incomplete package of documents.
In mid-August, Stuhna Limited LLC announced its intent to purchase UMCC. 89% of the Company's shares are held by Extrade Imports LLP, a company registered in the UK.
In June, the auction commission scheduled an auction to sell UMCC for August 31. The opening price was ₴3.7 billion.
UMCC was founded in August 2014. Then, the Cabinet of Ministers decided to place the assets of Vilnohirsk Mining & Metals Integrated Works and Irshansk Mining & Processing Works under control of UMCC.
The process of privatization was launched in 2019, and the State Property Fund of Ukraine took control of the Company.
UMCC sells its products to over 30 countries all over the world. Its sales markets includes the EU, China, Turkey, the U.S. and African countries.
---
---