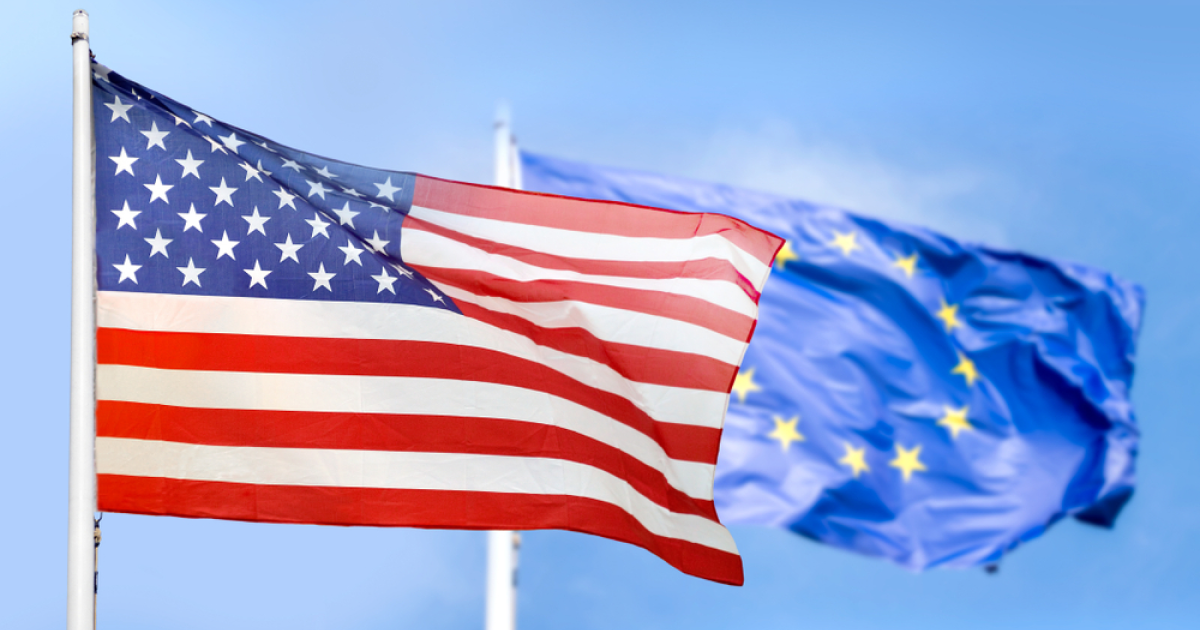 According to the sources, the parties did not reach a breakthrough ahead of the October 20 summit
Ahead of the US-EU summit to be held in Washington on October 20, the parties have not reached an agreement on the steel agreement (the Global Agreement on Sustainable Steel and Aluminum Production (GSA), and intend to continue negotiations until the end of the year, informs Bloomberg with reference to sources.
A meeting between US Trade Representative Catherine Tye and European Trade Commissioner Valdis Dombrovskis on October 19 ended without a deal, the sources said on condition of anonymity. Discussions between officials are expected to continue, although an agreement seems increasingly unlikely, insiders say.
The talks were aimed at settling a dispute over Section 232 tariffs imposed under the Trump administration and the EU's response to the move. If no deal is reached, it would mean that mutual EU-US tariffs on $10 billion worth of exports would automatically come into effect in early 2024.
Negotiators could not overcome differences over whether the United States would extend the suspension of tariffs or provide a clear plan for their elimination, along with temporary tariff quotas. The EU is pushing for the repeal of these measures, while the US wants to retain the ability to use them in the future. Other unresolved issues include the compatibility of the agreements with international trade rules, as well as their scope and which markets besides China they will affect, the sources said.
In 2022, the total annual export of steel products from the EU to the USA amounted to 3.97 million tons, aluminum – 285 thousand tons.
In addition, according to Reuters, the focus of the White House meeting will be dominated by geopolitical issues, and trade may be pushed to the background. In addition, transatlantic partners are also fighting over certain issues. Washington wants the EU to apply steel tariffs to imports from China, while Brussels says it cannot do so until a year-long investigation into WTO compliance.
As GMK Center reported earlier, in October 2021, the USA and the EU reached temporary arrangement which replaced tariffs under section 232 with import quotas – importing 3.3 million tons of European steel per year and 384,000 tons of aluminum. The agreement was effective from January 2022, but it expires at the end of this year. In the conditions of the current downturn in the markets, European steel industry is particularly interested in the development of exports. In addition, the EU steel industry is experiencing another wave of blast furnace shutdowns due to low demand.
---
---