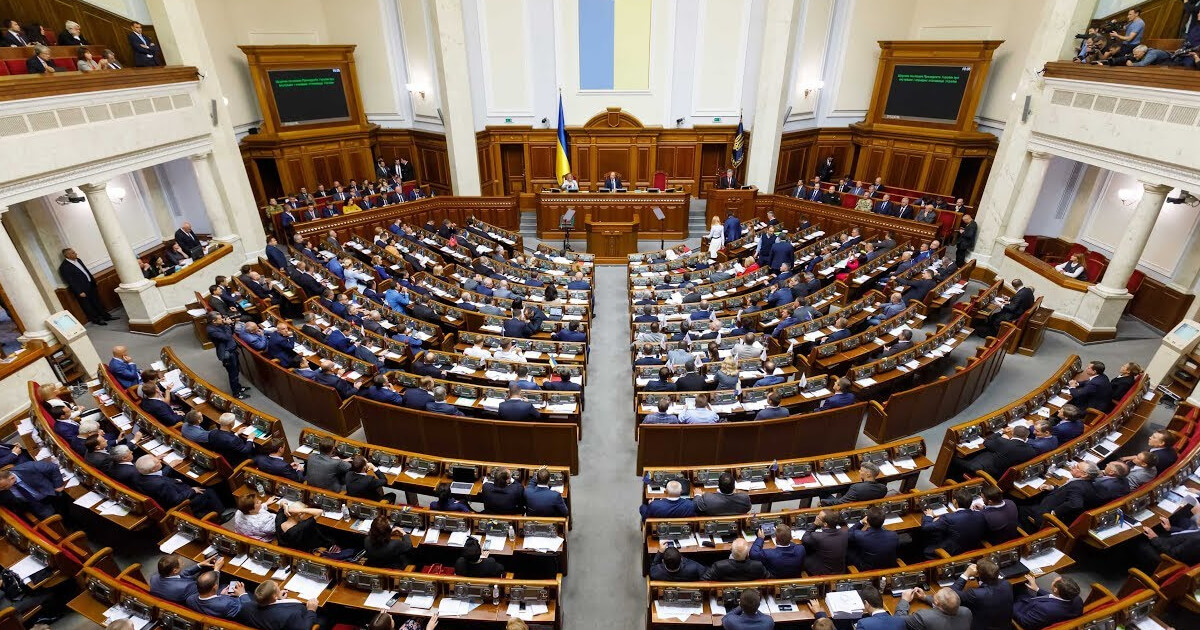 Budget revenues are reduced by 11% to ₴975.8 billion, whereas spending increased by 7% to ₴1.266 trillion
The Verkhovna Rada adopted in principle the updated amendments to the state budget for 2020 (draft law No. 3279-д). The main novelty of the updated version is the creation of a fund worth ₴64.9 billion to combat the spread of the coronavirus disease. 249 MPs out of required 226 voted in favor of the document.
The document provides for a reduction in state budget revenues by ₴119.7 billion, or 11%, to ₴975.8 billion, and an increase in spending by ₴82.4 billion, or 7%, to ₴1.266 trillion. Hence, the state budget deficit limit has grown from ₴96.3 billion to ₴298.4 billion, which will be covered by borrowings.
The updated state budget reflects the deterioration of the economic situation in the country and reduction in revenue items. It provides for redistribution of financial resources to combat the spread of coronavirus and anti-crisis measures.
The updated state budget for 2020 is based on the following key figures:
GDP — a 3.9% decrease (formerly a 3.7% increase was planned);
budget deficit — 6% (formerly 2.1%);
inflation — 8.7% (formerly 5.5%);
exchange rate — ₴29.5 to $1 (formerly ₴27 to $) year average, by the end of the year — ₴30.5 to $1;
average wage — ₴11,000 (formerly ₴12,500, but adjusted for inflation, it will not change against 2019);
unemployment rate — 9.4% (formerly 8.1%).
As reported earlier, the previous version of amendments to the 2020 state budget (the draft law No. 3279) was submitted to the Parliament on 29 March and voted on 30 March.  At that moment, the document was backed by only 223 MPs.
---
---