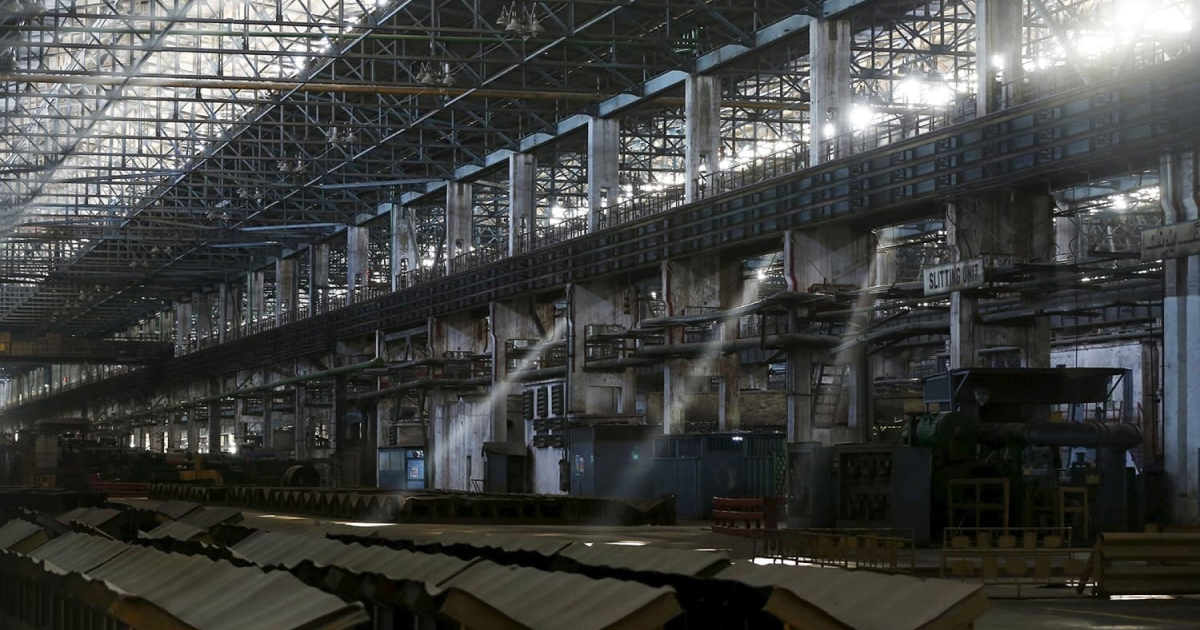 (c) dawn.com
Representatives of four Chinese companies visited Pakistan with the aim of acquiring a controlling stake in the Pakistan Steel Corporation
The government of Pakistan has received an offer from Chinese companies to buy a controlling stake in the Pakistan Steel Mills Corporation (PSMC), which is fully owned by the state, for $1-1.5 billion. ProPakistani reports about it with the reference to sources.
"Representatives of four Chinese companies visited Pakistan and met with the country's authorities regarding the purchase of a Pakistani steel plant," the report said.
Earlier, Pakistan had problems with privatization of PSMC. However, now the new privatization commission promises to sell the corporation's enterprises to international investors quickly and smoothly. Since 2021, the enterprise has been visited by a large number of pre-qualified international investment companies.
"Privatization of Pakistan's steel mills is vital for the country's economic growth. The plan is aimed not only at foreign direct investment and job creation, but also at the creation of production capacity necessary for domestic infrastructure access to steel products," the Pakistani authorities said.
PSMC's losses are expected to be transferred to the new company after the privatization deal is completed. The production capacity of steel plants after the privatization of the corporation is estimated at 1 million tons of steel in the first year of operation, 2 million tons in the second year, and 3 million tons in the third.
Pakistan Steel Mills Corporation is the largest steel mill in Pakistan, which is fully owned by the country's government. The plant produces pig iron, billets, hot-rolled and cold-rolled steel, and galvanized products. The production capacity of the enterprise is 1.1 million tons of steel per year. It can be increased to 3 million tons per year.
As GMK Center reported earlier, Pakistan Steel Mills has been idling since 2015. Pakistani authorities are looking for potential investors to acquire a steel plant.
To restore the operation of the enterprise, PSMC set up a private subsidiary Steel Corp. Pakistan's State Privatization Commission expects a potential investor to acquire 51-74% of Pakistan Steel Mills Corp's assets, along with control of the company.
---
---