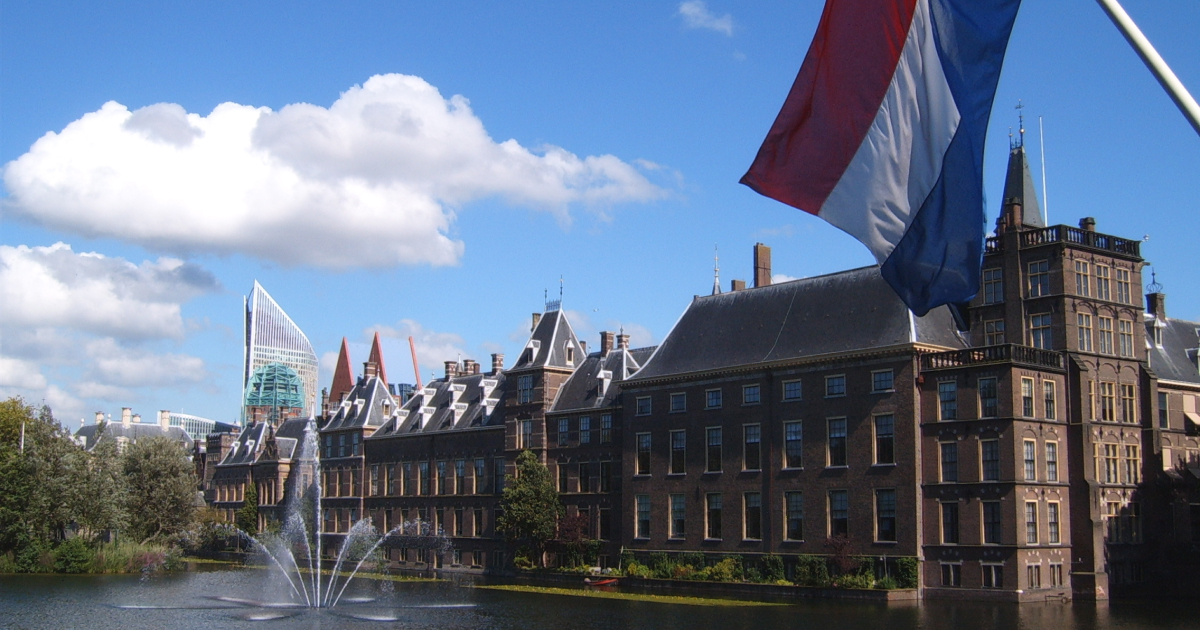 (c) wikipedia.org
Since the beginning of the war, military support from the Netherlands has amounted to €210 million
The Netherlands allocated €80 million in additional aid for Ukraine to overcome the consequences of the war and begin the reconstruction of the country. Danylo Hetmantsev, the head of the Verkhovna Rada Committee on finance, tax and customs policy, reported about it on his Telegram-channel, commenting on the results of the Minister of Foreign Trade of the Netherlands Lissier Schreinemacher and Minister of Defense Kaysi Ollongren' visit to Ukraine.
The parliamentarian outlined the directions for the funds allocation:
€65 million for aid and investment for post-war reconstruction where the security situation allows. In particular, the funds will be used to co-finance the efforts of Dutch companies to rebuild infrastructure facilities – bridges, dams, hospitals – in areas affected by the war. Part of these funds will go to support investments of Ukrainian small and medium-sized businesses.
€10 million – for demining territories;
€1 million – for the development of reconstruction plans for Kherson, Odesa and Mykolaiv (with support in this process and further implementation of the plans from the Association of Netherlands' Municipalities).
€2.5 million – European Bank for Reconstruction and Development to support reforms in Ukraine in the field of macroeconomic stability, improving the quality of management and the rule of law;
€2 million – to the UN Population Fund to support victims of sexual and gender-based violence.
According to Danylo Hetmantsev, the Netherlands has announced directions for further military support of Ukraine, which has already amounted to €210 million since the beginning of the war.
"I would also like to note that since the beginning of the armed aggression, the Netherlands has provided about €100 million to finance the state budget, which is the fifth result in terms of volume among European countries (after Germany, the UK, France, Italy)," the deputy wrote.
As GMK Center reported earlier, in the middle of the year, international partners have transferred $7.4 billion to Ukraine to cover the state budget deficit, and the total amount of declared financial aid to Ukraine as of mid-June was $30 billion. Up to a third of them are non-refundable grants.
According to the NBU, about two-thirds of the expected international assistance is soft loans from partner countries and international financial organizations. Although they are provided for a long time and at low interest rates, such loans carry currency risks in the future, according to the National Bank.
---
---