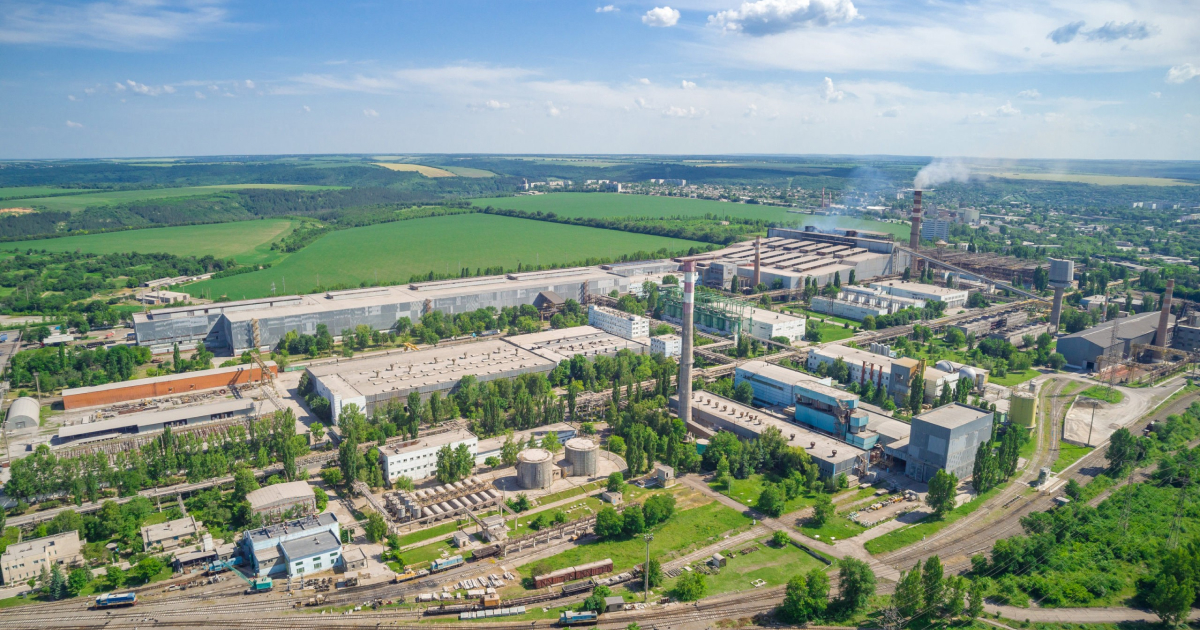 Industrial enterprises of Transnistria are forced to reduce gas consumption
The Moldova Steel Works (MMZ), located in the Russian enclave of Transnistria, has suspended operations due to gas shortages. This was announced by the Minister of Economy of the unrecognized republic, Serhii Obolonyk, reports Interfax.
According to him, due to the increase in gas consumption in the household sector, it is necessary to additionally strengthen measures to reduce fuel consumption at enterprises. In addition to MMZ, the Rybnytsky Cement Plant (RCZ) has suspended work.
The goal of savings is to provide gas to the Moldavian RES, which produces 70% of all electricity. Another 30% of electricity Moldova imported from Ukraine, but the import stopped after the Russian missile strikes on Ukrainian energy infrastructure.
At the same time, despite gas savings in the region, its deficit will amount to 15 million cubic meters by the end of the month.
The reason for this was the Russian Gazprom's reduction of gas supply volumes to Moldova by 30% from October 1, 2022, – to 5.7 million cubic meters per day. The needs of Moldova and unrecognized Transnistria are 8.06 million cubic meters per day.
As GMK Center reported earlier, in April 2022, the Moldova Steel Works was idling due to problems with the supply of scrap metal. The supply of scrap metal was blocked by the Moldovan authorities on the grounds that the plant did not have environmental permits. At the beginning of May, the plant received a permit and resumed production.
MMZ is a highly productive metallurgical plant with world-class technologies. The enterprise specializes in the production of continuous steel billets, small-grade rolled products and wire rods made of low-carbon steel according to the standards of the CIS countries and leading countries of the world.
---
---