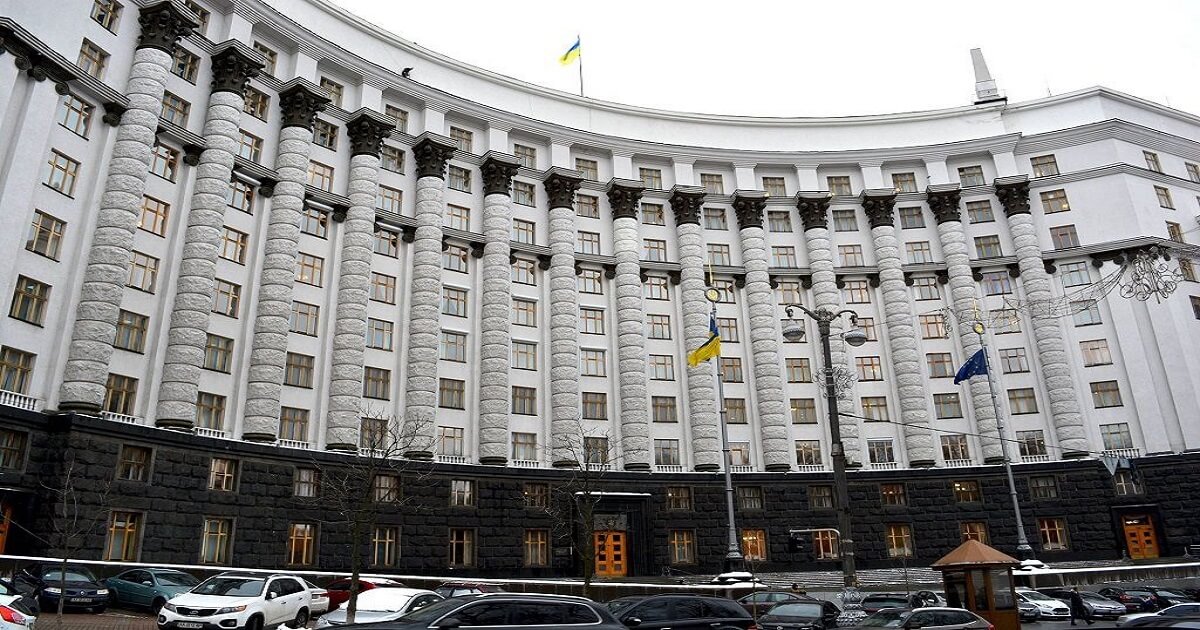 (c) uatv.ua
The Ministry plans to set up Defense Systems of Ukraine and Aerospace Systems of Ukraine holding companies
The Ministry of Strategic Industries set five priorities for 2021, according to a message posted on the Ministry's website.
The Ministry is going to approve a number of key documents in 2021, carry out corporate transformations, establish the Defense Technology Agency, two state-owned holding companies, and increase export revenues.
In the area of legislation, the Ministry of Strategic Industries plans to approve the following five fundamental documents:
Strategy of the military and industrial complex development;
Nationwide target scientific and technical space program for 2021–2025;
State target scientific and technical program for aviation industry development for 2021–2030;
Nationwide integrated program for high science-intensive technologies; and
Defense procurement plan for 2021.
Corporate transformations mean the ongoing process of corporatization of member companies of Ukroboronprom state concern.
The creation of two state-owned holding companies, Defense Systems of Ukraine and Aerospace Systems of Ukraine, will help enable the distribution and grouping of strategic state-owned enterprises, while the opening of the Defense Technologies Agency will prompt an increase in export revenues.
"In 2021, the Defense Technology Agency will appear in Ukraine comparable with the Defense Advanced Research Projects Agency of the U.S. Department of Defense. The Agency will be tasked to introduce scientific and technical developments and new technologies to create state-of-the-art types of competitive weaponry and military equipment," reads the statement.
As reported earlier, the Government instructed the Ministry of Strategic Industries to award the sector with procurements worth at least $1 billion.
The Government established the Ministry of Strategic Industries on 22 July 2020. The newly-established Agency is headed by Oleh Uruskyi.
The Government appointed the Ministry of Strategic Industries as the main executive authority responsible for public industrial and military-industrial policy, policy in the area of defense procurement, the military and industrial complex, aviation and space industries.
---
---