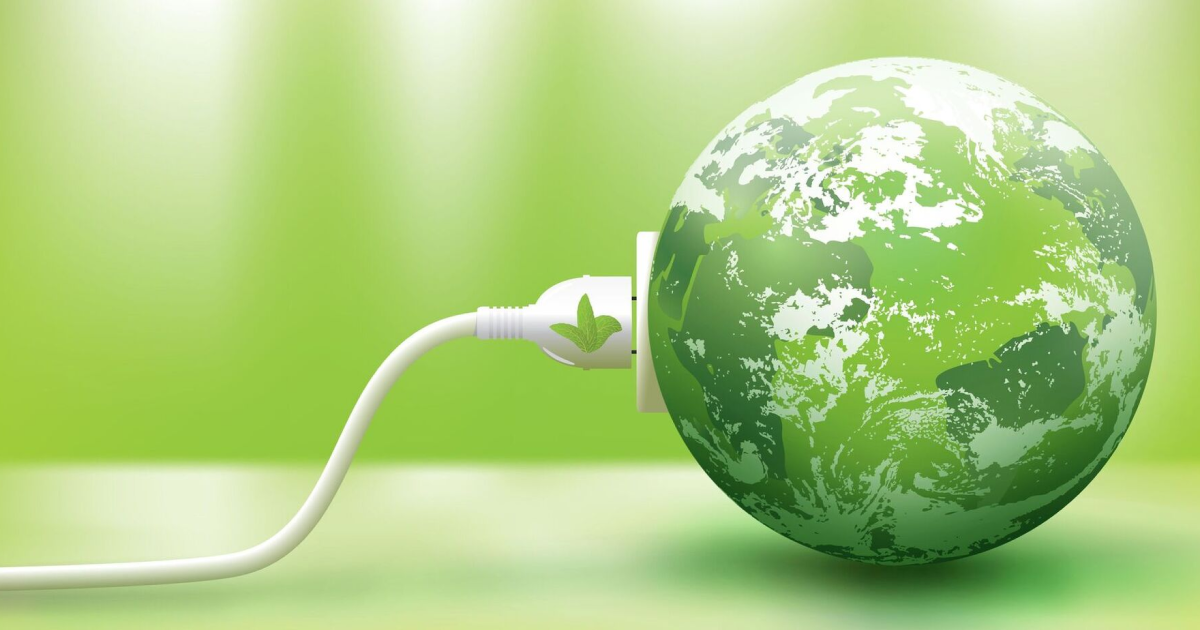 (с) mspu.gov.ua
This certificate is a basis for the regulator to set a transmission tariff to which only "green" steelmaking companies are entitled
The Ministry of Strategic Industries issues certificates to legal entities that confirm their status of "green" EAF mills from 26 November 2021, according to the press release posted on the Ministry's website.
On 26 November, the Order of the Ministry of Strategic Industries No. 196 of 20 October 2021 "On Approval of the Form of the Certificate of Confirmation of the Green EAF Mill Status", registered with the Ministry of Justice on 3 November 2021 under the No. 1419/37041, entered into force.
The Order was prepared in accordance with the requirements of Article 33 of the Law of Ukraine "On the Electricity Market".
According to the document, the central executive authority responsible for the formulation of state industrial policy issues certificates of confirmation of the "green" EAF mill status. Otherwise, a denial letter needs to be sent within 10 days of the date on which the application was received.
The certificate issued by the central executive authority serves as a basis for the regulator to set a transmission tariff to which only "green" steelmaking companies are entitled.
As reported earlier, the Ministry of Strategic Industries developed and sent for consideration and approval the draft Strategy of state policy for substitution and diversification of imports of goods and services for the needs of strategic industries until 2030.
---
---