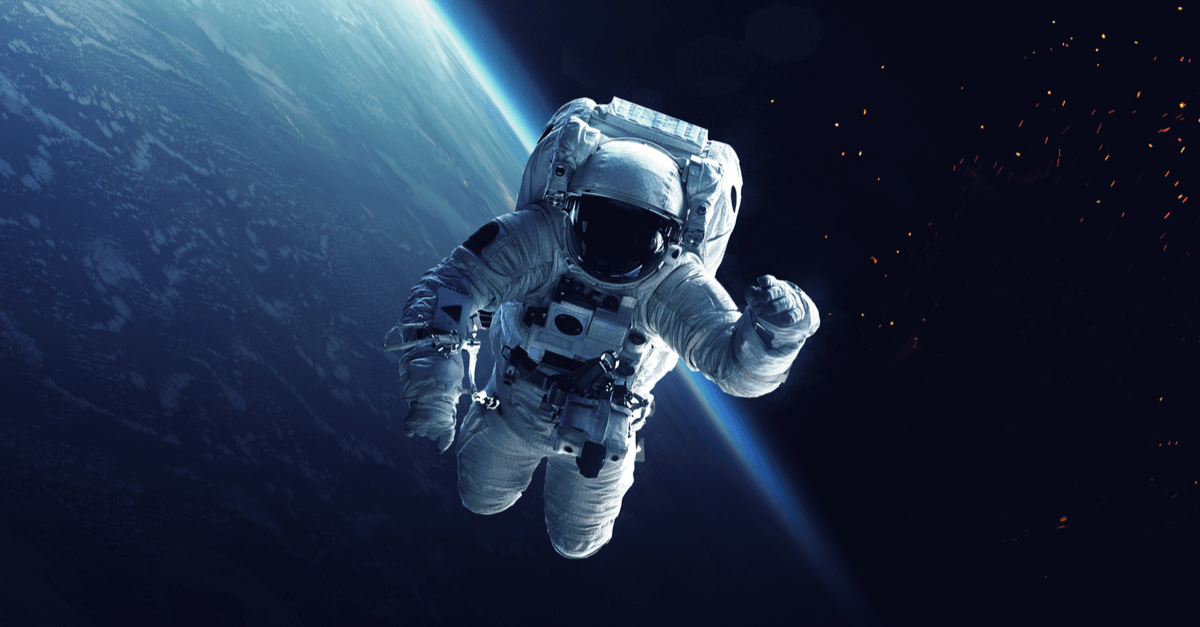 Accession to ESA will enable development of corresponding areas of domestic science and technology
The Ministry of Strategic Industries has developed and sent the draft Ordinance of the Cabinet of Ministers of Ukraine "On Approval of the Action Plan for Ukraine's Integration into the European Space Agency" for approval by relevant public authorities, according to a post on the Ministry's website.
The draft Ordinance is focused on determining joint actions of authorities to achieve the goal of Ukraine's membership in the European Space Agency (ESA).
The Action Plan for Ukraine's integration into ESA pursues the following objectives:
enabling negotiations with ESA to expand cooperation at this stage;
shaping the image of Ukraine as an active partner of ESA, the EU, its Member States and countries associated with ESA in the implementation of projects in the space area;
approximating the Ukrainian legislation to the EU acquis on space activities and project implementation procedures;
preparing Ukraine for signing the Cooperation Agreement with ESA;
preparations for Ukraine's accession to ESA.
"The well-coordinated work of public authorities on achieving this goal will contribute to the country's entry into the European market for space technologies and services," according to the post.
Accession to ESA will enable development of the space industry of Ukraine and make it part of advanced space missions of the EU. This will enable domestic enterprises to participate in ESA programs and projects, and help Ukraine benefit from the use of their deliverables.
According to GMK Center, the Cabinet of Ministers earlier decided to approve the draft Law "On Approval of the National Targeted Scientific and Technical Space Program of Ukraine for 2021–2025" with a total budget of ₴40.8 billion.
Prior to that, the Cabinet of Ministers had resolved to transform state-owned enterprises of the space industry into joint stock companies. The list of corporatized companies includes: State Enterprise "Yangel Yuzhnoye State Design Office", State Scientific Production Enterprise "Kommunar Corporation", Kyivprylad State Enterprise, Arsenal Special Device Production State Enterprise, State Enterprise "Dniprovsky Project Institute" and the State Factory "Production Union Pivdennyi Machine-Building Plant named after O.M. Makarov" (former Yuzhmash).
---
---