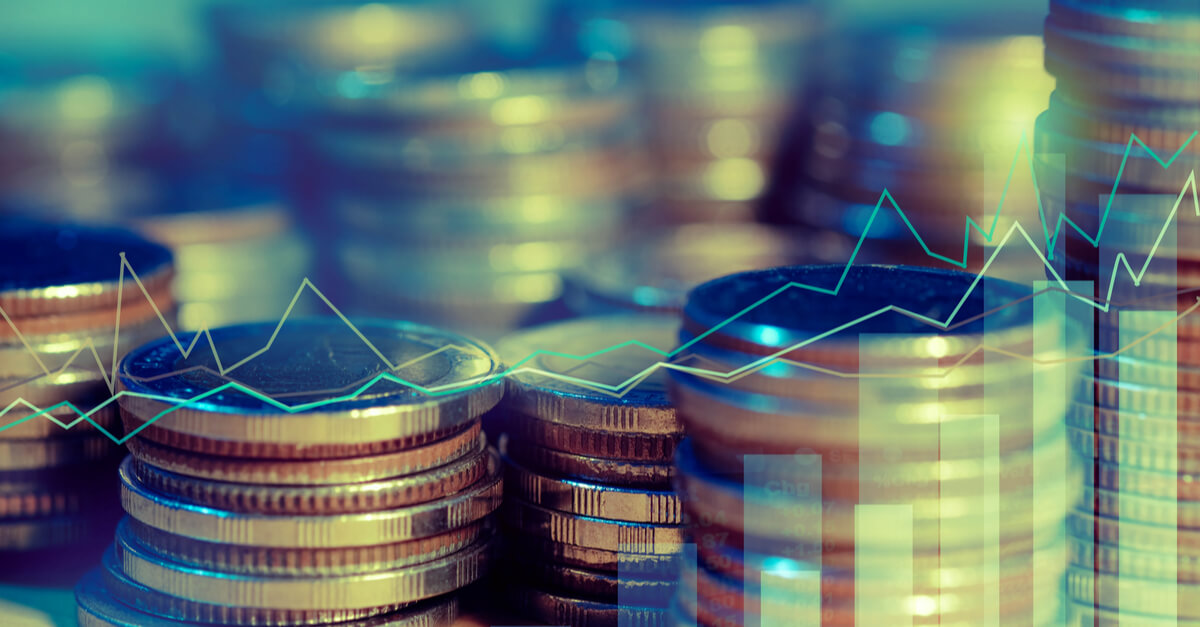 The share of the steel industry in the national GDP reached 12%
Ukraine's GDP in 2019 and 2020 will grow by 3.2%. This forecast was announced by the Ministry of Economy, Trade and Agriculture Development of Ukraine following a discussion with macroeconomic analysis experts.
In April, the Ministry of Economy expected a 2.7% growth in 2019 and 3% growth in 2020.
Experts of various Ukrainian institutions also predict a growth in consumer prices in the country by 7.2% in 2019 and 6.3% in 2020. The UAH rate, according to their forecast, will be UAH 26.3 per USD 1 by the end of the current year and UAH 27.3 in 2020.
Macroeconomic analysts also identified the external risks influencing the GPD trends, such as foreign financing deficit and limited access to foreign capital markets. For the first time, they referred to the risk of non-residents' withdrawal of funds from domestic government bonds.
In the opinion of the experts gathered by the Ministry of Economy, 2020 will see significantly higher risks of growing global prices in the energy markets and, vice versa, falling prices in the raw materials markets.
According to GMK Center analysts, the share of the steel industry, including related industries, in GDP of Ukraine in 2019 reached 12%. The industry accounts for around 28% of total currency inflow to Ukraine.
---
---