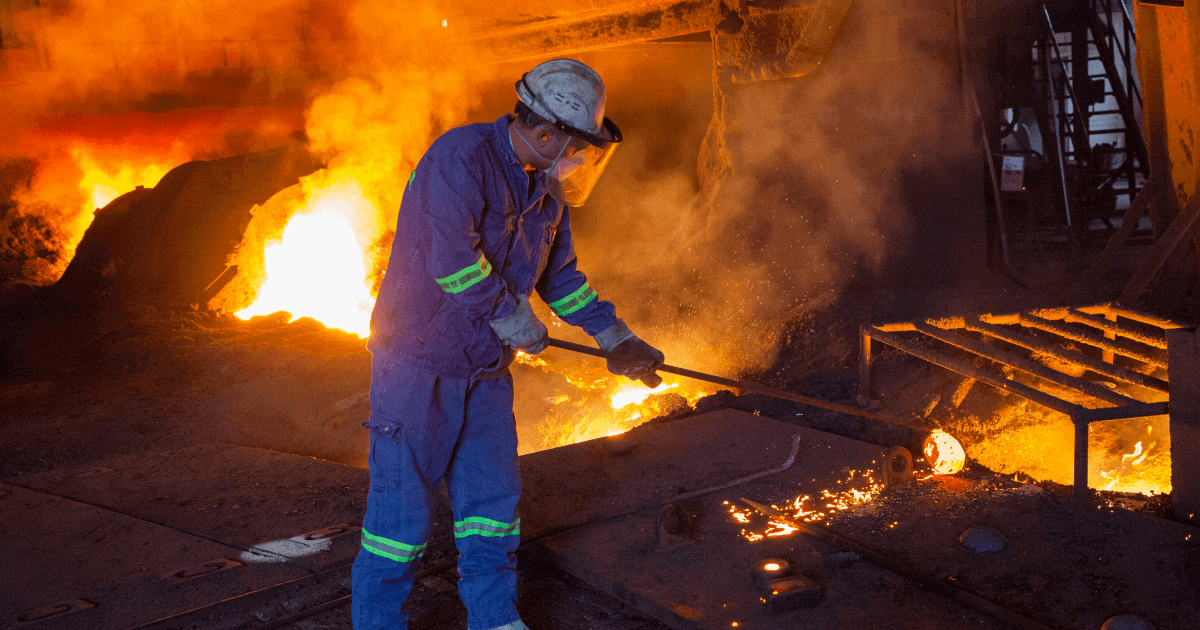 This was facilitated by a $10 billion growth of the industry's revenue
The share of Ukraine's mining & metals sector's in the structure of foreign currency earnings from trade in goods in H1 2021 increased to 33% against 25.3% in the same period last year, according to the State Statistics Service.
The total revenue of mining & metals companies from exports of metals and iron ores amounted to $10 billion. In January–June, Ukraine increased its revenue from exports of ferrous metals by 57.5% to $6.14 billion and from exports iron ores by 2.1 times to $3.91 billion.
In total, the positive foreign trade balance of Ukraine in H1 of the current year decreased by 46.3% to $0.41 billion. In January–June, exports of goods and services increased by 25.5% to $34.87 billion, while imports grew by 27.6% to $34.46 billion.
In H1 2021, a $1.33 billion negative balance was recorded again in Ukraine's trade in goods. However, it shrank 12.7% against H1 of the last year, driven by an increase in exports by 30.7% to $29.92 billion and a 28% imports growth to $31.25 billion.
In general, the foreign trade surplus was due to the surplus in trade in services, although it decreased by 17.7% to $2.43 billion. This is because exports grew by only 1.5% to $5.64 billion, while imports increased by 23.4% to $3.21 billion, probably due to the effects of eased lockdown restrictions and opening borders for tourism.
Commenting on the positive balance of the first six months of the year, Deputy Minister for Development of Economy, Trade and Agriculture of Ukraine, Trade Representative of Ukraine, Taras Kachka said that he expects the trade in goods and services to be balanced by year-end.
"Usually, we start importing more in the second half of the year. An increase in imports is reported as early as July. Especially if we're talking about imports of used cars, which spoil not only statistics, but also the environment. Nevertheless, there is a high probability that our trade in goods and services will be balanced this year," stressed the Trade Representative.
As reported earlier, the National Bank of Ukraine estimates a growth in the national GDP at 7.5% in Q2 2021 against the earlier projected 8.7% shown in its April report.
---
---