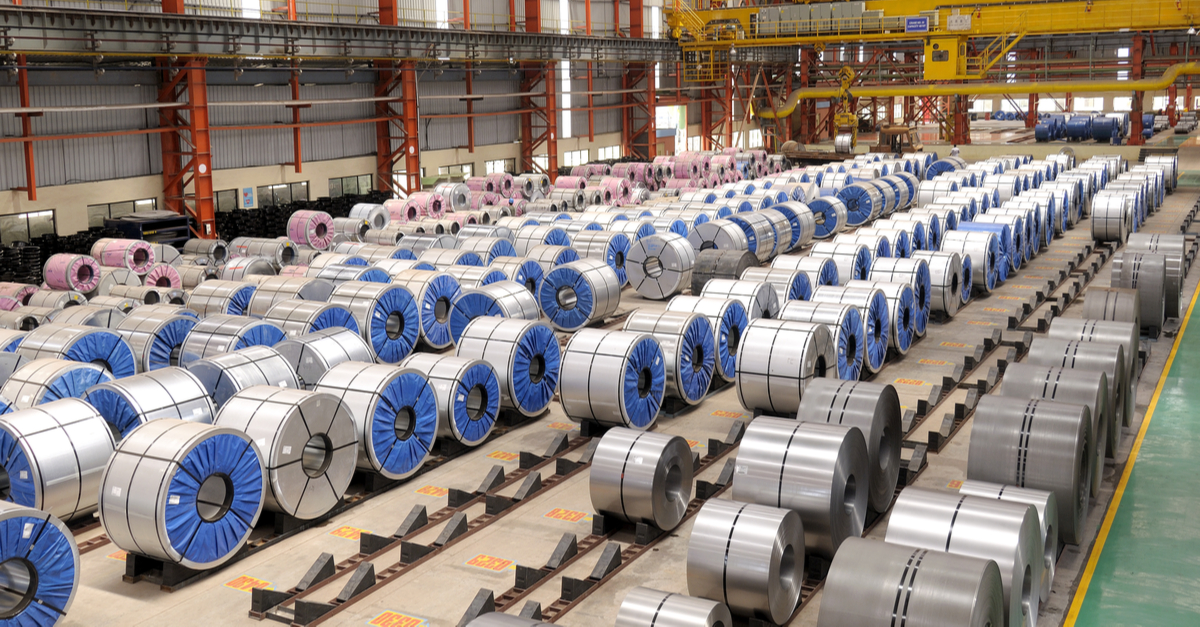 (с) shutterstock
The Ministry of Finance is proposed to cancel import duties on various steel raw materials
India's Steel Minister Jyotiraditya Scindia has urged tthe Ministry of Finance to abolish import and customs duties on a number of inputs required for steel production, reports Business Line.
In the letter, which the Minister of Steel addressed to the Ministry of Finance, it is said about the abolition of customs tariffs for the import of various steel raw materials (manganese and chrome ores, coal) to India, as well as the supply of natural gas.
According to Jyotiraditya Scindia, these steps should help, in particular, preserve the financial stability of two state-owned companies – the mining company KIOCL and the steel company RINL.
The minister notes that the state-owned producer RINL has financial difficulties and has found itself in a situation of strategic disinvestment. He also says that the activities of KIOCL's iron ore pellet production enterprise have been severely affected by the introduction of the export duty on iron ore.
As the publication notes, the Indian Minister of steel does not raise the issue of full or gradual abolition of the duty on steel exports. However, he appeals to the Ministry of Finance to take measures to protect domestic stainless steel producers from dumping from Indonesia and China.
The steel minister also calls for consideration of refund of export duty paid by exporters for previously concluded contracts and orders that are backed by letters of credit (LC). It is also proposed to include steel in the RoDTEP scheme to reduce customs tariffs and taxes on exported products. This is expected to increase the global competitiveness of Indian steel companies.
As GMK Center reported earlier, the Indian government may reduce the export duty on iron ore and semi-finished steel as its increase has adversely affected the country's overall commodity exports.
---
---