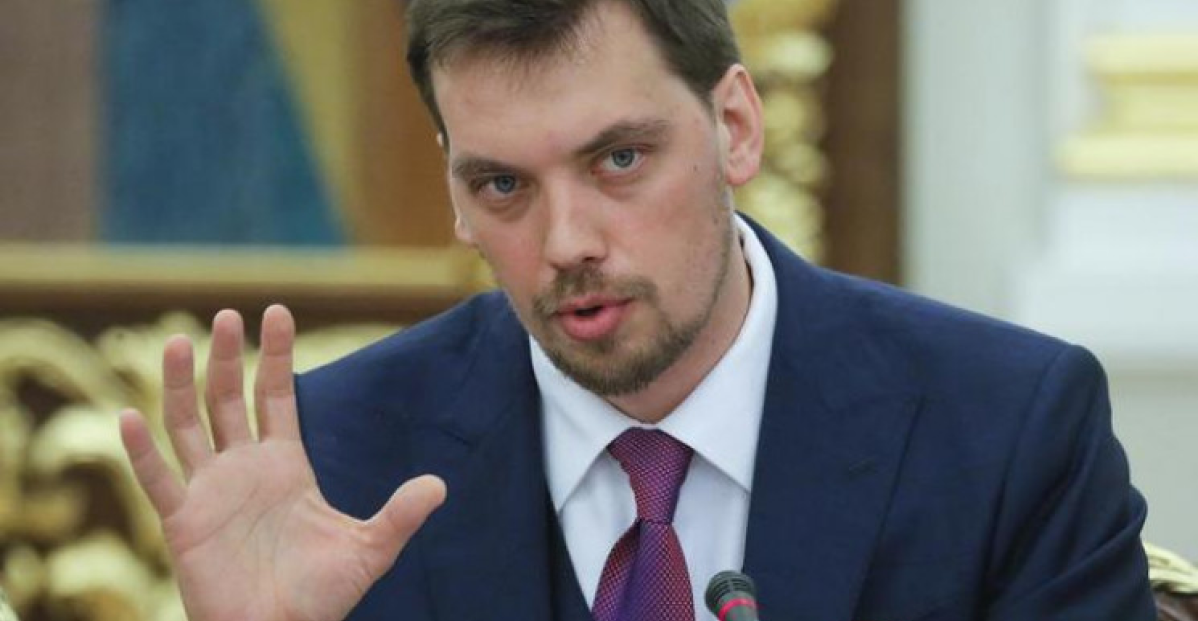 The rest of them are expected to be transferred to the State Property Fund for privatization until 31 December
As of today, the Ministry for Development of Economy, Trade and Agriculture transferred 339 state-run companies to the State Property Fund of Ukraine for the purpose of their further privatization, reports Depo with reference to an announcement from Prime Minister Oleksiy Goncharuk made at the briefing following the meeting of the Cabinet of Ministers.
"Today, the Ministry of Economy initiated transfer of another bunch of companies for privatization," adds Mr Goncharuk.
As reported earlier, the President of Ukraine, Volodymyr Zelenskyi, tasked the government with commencing preparations for large-scale privatization until the end of 2019, specifically with the transfer of 500 state-run companies to the State Property Fund by 31 December.
The government of Ukraine expects the large-scale privatization to generate approximately a ₴6 billion revenue. The process has already started in the mining & metals sector. In particular, the State Property Fund has already launched the process for the United Mining and Chemical Company.
According to the mass media, the Ministry of Economy is going to retain only 766 state-run companies in state ownership.
---
---