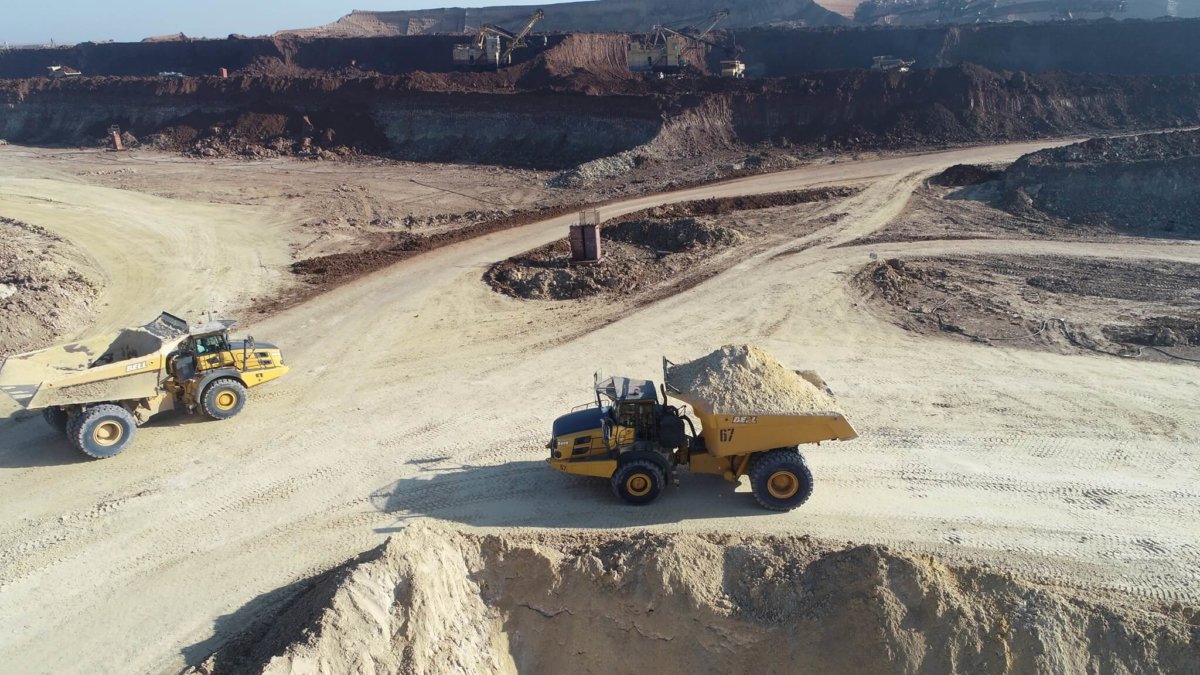 facebook.com/umcc
The company's management hope that the privatization will be completed in a timely and transparent manner
According to the website of the United Mining and Chemical Company (UMCC), the company will be placed under the administration of the State Property Fund of Ukraine.
The Ministry for Development of Economy, Trade and Agriculture of Ukraine has already issued a respective order.
This means the beginning of the final stage of the company privatization.
UMCC was founded in 2014 when the government of Ukraine passed Vilnohirsk Mining & Metals Integrated Works and Irshansk Mining & Processing Works onto it.
Then the company entered into a gradual process of privatization. This process should have ended back in 2017, but the State Property Fund postponed it until 2018. The UMCC privatization process is being arranged by BDO Corporate Finance.
The company's management hope that the privatization will be completed in a timely and transparent manner.
"It's hard to identify who could be interested in investing in the United Mining and Chemical Company today," says Oleksandr Gladushko, acting Chairman of the UMCC Board of Directors. "But we very much hope that the potential investor will suggest a development strategy for our company and will be indeed committed to implement it. We know examples of businesses bought by their competitors to destroy them. We wouldn't like the privatization of UMCC to follow this scenario."
UMCC's Chairman of the Board explained that the world titanium market is characterized by tough competition and ongoing restructuring. The world's industrial giants dominating in this market have not yet completed mergers and acquisitions. Mr Gladushko believes this can affect Ukrainian assets either.
As reported earlier, UMCC put into operation a rough concentrate factory. Its reconstruction costed the company UAH 50 million.
UMCC produces ilmenite, rutile, zircon and other concentrates and exports its products to over 30 countries all over the world. Its key sales markets are the EU, China, Turkey, the U.S. and African countries.
---
---