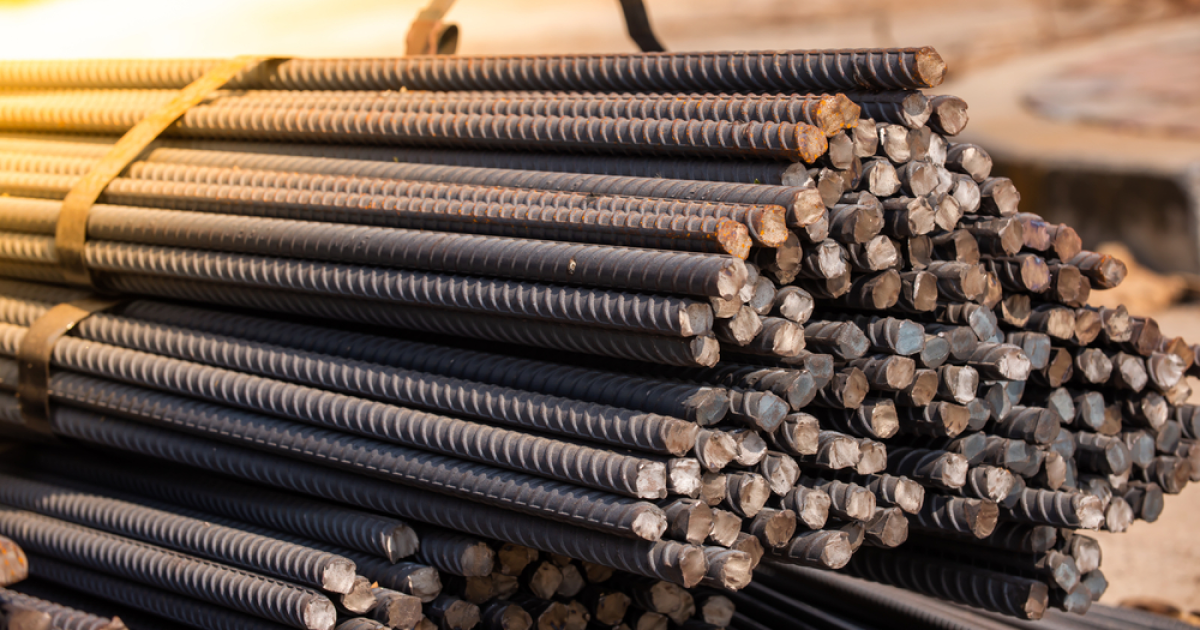 Rebar
At the beginning of 2023, demand in this segment slowed down
The global market of rolled products and its trends remain unpredictable, according to the international association of producers and exporters of rebar IREPAS. SteelOrbis informs about it. In particular, the impact on the Chinese market is currently uncertain.
However, the organization notes, the previous negative forecasts are not yet justified. The European Union seems to have avoided a deep recession, and some countries are showing some economic growth. In addition, there is a slowdown in the rate of inflation in Europe and the USA, which may improve the situation on the steel market.
At the beginning of 2023, after the holidays, the demand in the market of rolled products slowed down, which led to a decrease in prices. Plants are affected by a decline in construction activity in Europe, inflation and an increase in the cost of production. In Germany, in particular, the residential and private sectors may suffer due to a reduction in construction, while industrial and public projects continue, although there are some delays due to labor shortages and high costs of work.
There is excess capacity in some segments of the EU's rolled steel, but market participants are bidding on each deal rather than cutting production. European steel mills also have to compete with imports from such countries like Algeria, Egypt and Tunisia, which are not part of the EU quota system. At the same time, EU import quotas are not fully used. However, importers have yet to face the European carbon border adjustment mechanism (CBAM). Although it will not become a real cost factor for some time yet, bureaucratic obstacles will begin already in October 2023.
As IREPAS noted, the situation in North America is currently positive and stable. The majority of sales go to local factories thanks to competitive prices and the targeting of new infrastructure projects to use American products. The number of orders increased at the steel mills, but the prices of rolled steel rose slightly due to the increase in the price of scrap. Imports struggle to compete with US products due to price levels, and US ports remain congested. Producers in the United States believe that consumption growth in the infrastructure industry will occur in the second half of 2023.
After the aggressive presence of Asian countries in the export markets at the end of 2022, the competition in the market of rolled products has again acquired the characteristics of a regional one.
However, its current state is still unstable, as it is difficult to predict the level of expenditure on raw materials and energy resources in the current year.
As GMK Center reported earlier, in December IREPAS predicted, that the first quarter of 2023 could be the worst for the global rolled steel market in a long time due to rising raw material costs, high energy prices and reduced business activity.
---
---