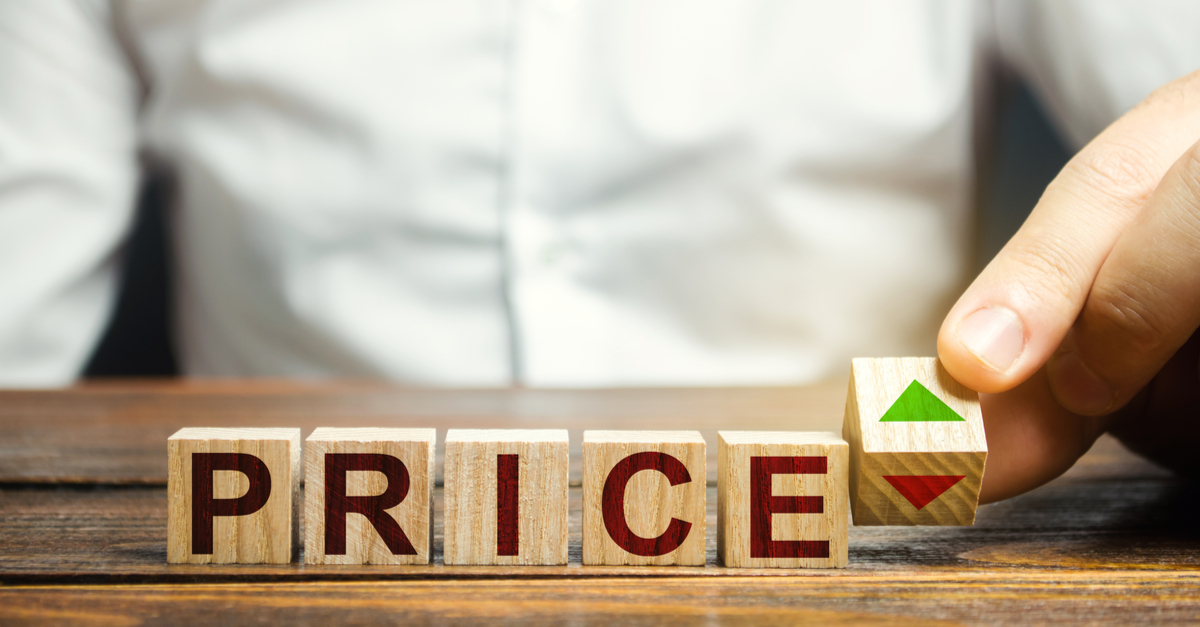 Prices
Planned maintenance at many EU steel mills will reduce the supply of steel on the market
German traders and steel enterprises expect steel prices to rise in July 2023. This is evidenced by the data of the S&P Global Commodity Insights study. Eurometal reports about it.
The July trade sentiment index was about 41.67 points compared to 33.33 points in June, while the steel producers' sentiment index was 50 points (20 points in June). Rising market sentiment indicates that more positive price trends are expected in the near term. The general price index for July amounted to 45.83 points against 26.67 points in June.
Long-rolled products market participants expect related product prices to rise in the short term, despite weak market demand ahead of the summer holidays. Steel mills will try to pass on high production costs to consumers.
"Prices have bottomed out. Even if scrap quotes fall by €5-10/t, this will not be enough to support the decline in steel prices. I don't think that plants will be able to sell products at lower prices, based on current costs," said the German producer of steel products.
The flat steel market in Germany shows low activity due to seasonal factors, as well as sufficient stocks of distributors. A combination of scheduled maintenance and force majeure at some plants is expected to support domestic steel plate prices. However, the reduction in supply is unlikely to be sufficient to lead to a significant recovery in prices.
The overall German steel market sentiment index for inventories fell to 43.33 in July from 49.17 in June. At the same time, for steel producers this figure was 45 points (40 points in June), and for traders – 41.67 points (58.33 points).
The index on the prospects for steel production for July fell to 16.67 points compared to 35.83 points in June. Traders and steelmakers expect steel output to decline in the short term. This reflects the upcoming maintenance season at many plants.
As GMK Center reported earlier, steel enterprises in Germany in May 2023 increased steel production by 0.2% compared to the same month of 2022 – up to 3.284 million tons. Compared to the previous month, the indicator increased by 2.7%.
In 2022, the country reduced output of steel by 8.4% compared to 2021 – to 36.8 million tons, taking 7th place in the world ranking of producing countries.
---
---