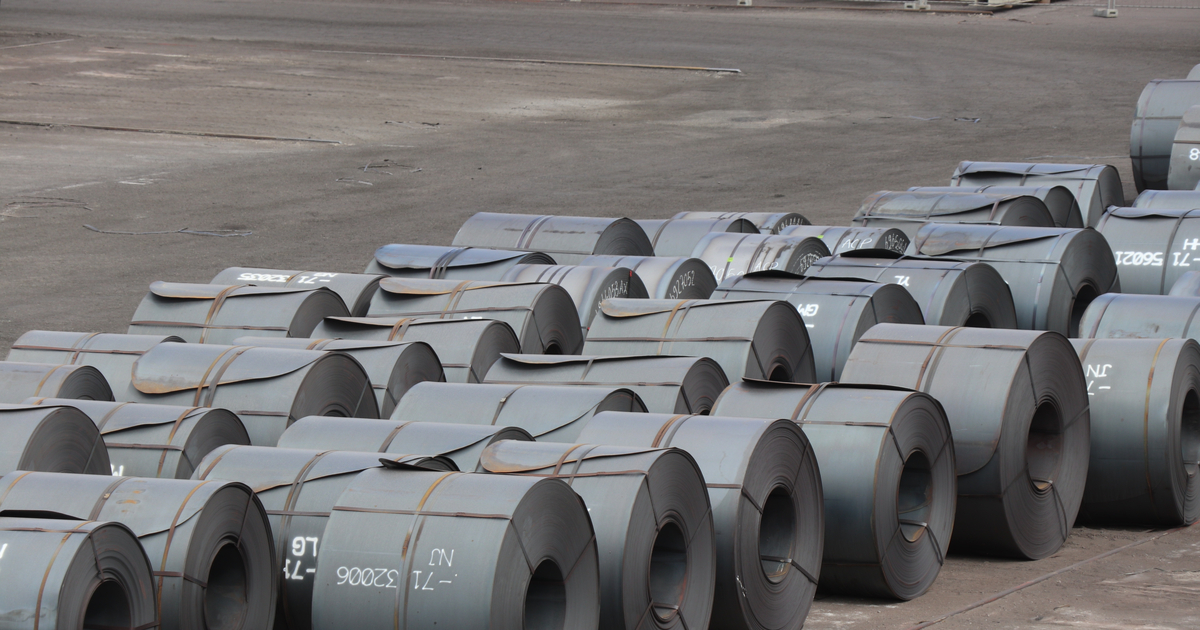 HRC
Plants hope to improve the situation in March
Rolled steel producers and traders in Germany expect market prices to be low and production levels to increase in February 2023. This is evidenced by the S&P Global's monthly survey on market sentiment.
Currently, German plants are putting pressure on the rolled market in order to achieve higher prices. However, according to the insider, buyers are not ready for this, as production facilities continue to be brought back into operation throughout Europe. A source among distributors of flat products believes that if prices change too quickly, imports will take market share, and buyers may retreat again, especially against the background of increased production. In particular, at the end of last week, on February 3, S&P Global estimated hot-rolled coil (TSI North European) at €755 per metric ton on ex-works Ruhr terms.
One of the long-rolled producers noted that prices for these products are low against the background of weak end-user demand and high energy costs. This situation will continue throughout February. However, in March, producers expect a real improvement and return of demand, as many projects are delayed.
However, both steel producers and buyers in Germany expect an increase in production. So, as of February 2023, according to the S&P Global survey, the overall producing outlook index was about 58 points compared to 27 in January of this year. Currently, plants are operating at lower capacities due to high energy costs. Some businesses have seen the restocking and activity in the flat market in December 2022 and January 2023 as an increase in demand and are considering a recovery in production levels. At the same time, there is an opinion among buyers that this trend is caused by traditional cycles and will not have an impact on final consumption.
As GMK Center reported earlier, in January 2023, despite the decrease in demand from distributors, European producers of hot-rolled coils (HRC) determine further increase prices. This trend became apparent at the end of 2022 – in northern Europe HRC offers for January 2023 gradually increased above €700/t ex-works compared to €650-680/t in December. Europe's steel mills were expecting an increase in demand and hoped for better deals due to reduced supplies.
---
---