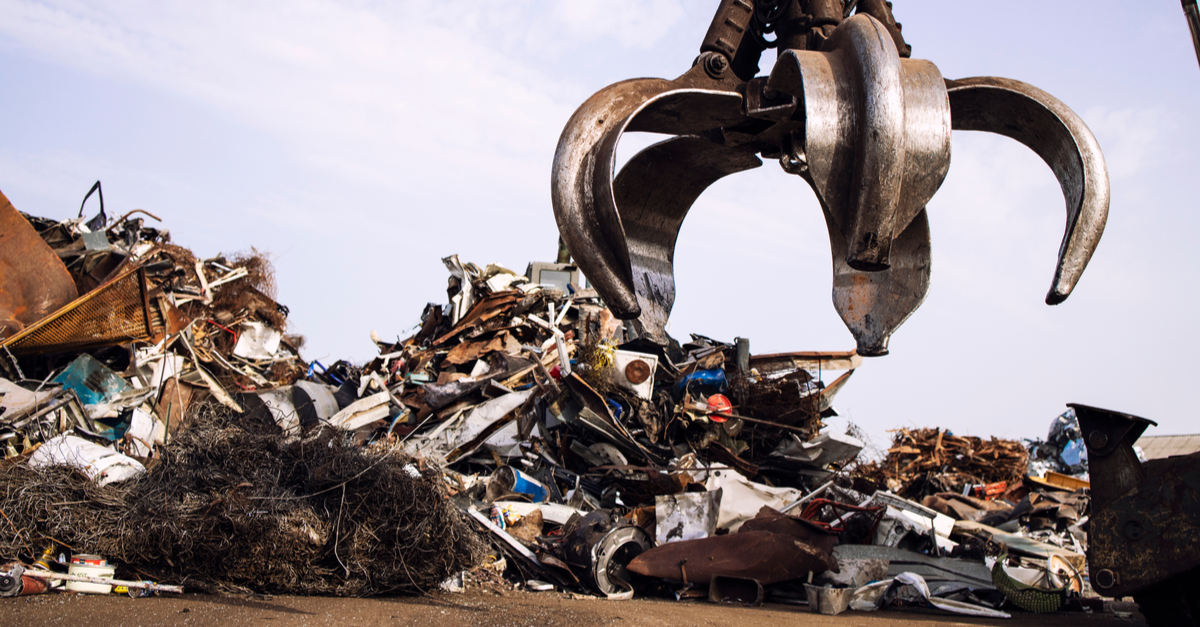 In 2021, the volume of scrap exports from the EU amounted to 19.5 million tons
The European Parliament's Committee on the Environment, Public Health and Food Safety (ENVI) has voted to adopt new rules for the export of scrap from Europe. Agrus.Media reports about it.
According to changes to the European Waste Shipment Regulation (WSR), the export of safe waste for recycling (in particular, ferrous and non-ferrous metal scrap) to countries outside the Organization for Economic Co-operation and Development (OECD) will be allowed only if these countries submit application for consent and demonstrate the capacity for environmental management.
The committee will not impose equivalent restrictions on exports to OECD countries, meaning there are no direct restrictions on exports of ferrous scrap from the EU to Turkiye, the world's largest importer. However, the European Commission will carefully monitor the export of waste to OECD countries, in particular, to make sure that the transportation is carried out in an environmentally safe way in accordance with EU norms.
Europe's steel recycling trade associations fear that the monitoring obligation will give the European steel industry a tool to stop scrap exports at any time.
At the same time, the Association of European Steel Producers (EUROFER) believes that enhanced monitoring is needed for OECD countries and prevention of circumvention of these rules. It is stated in the statement on the organization's website. They called the committee's vote as meeting environmental and social standards.
"Ferrous scrap is a valuable secondary raw material and essential for the steel industry's decarbonisation. It does not make any sense to move waste challenges abroad, whilst the recycling of metal waste – where the European steel sector plays a central role – remains key for reaching the circular economy and CO2 emissions targets in the EU", said Axel Eggert, CEO of EUROFER.
According to him, the industry's needs for scrap metal will grow rapidly in the coming years, in particular, due to the planned until 2030 projects for the production of green steel.
As EUROFER's statement notes, ferrous metal scrap is the most exported waste from the EU. In 2021, its volume amounted to 19.5 million tons, which is equal to 59% of all waste exports of the European Union. However, for each ton of recycled carbon steel scrap, savings of 1.5 tons of CO2 are achieved, in the case of stainless steel scrap – about 5 tons of CO2. The association is ready to work together with EU institutions at the next stages of the legislative process.
As GMK Center reported earlier, at the end of November world scrap prices rose by $17/t after a six-week decline. On November 21-28, 2022, scrap quotations in Turkiye reached $360/t, up $17/t compared to the previous week.
---
---