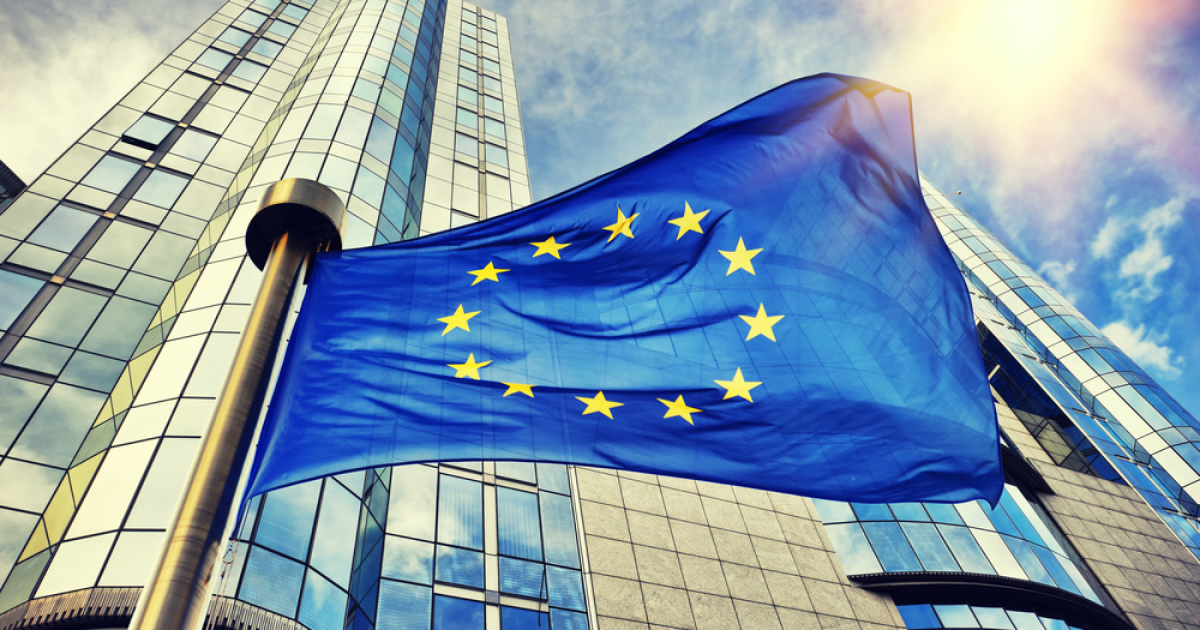 EU
The European Commission has established that Turkish companies are actually helping Indonesian companies to circumvent previously introduced protective measures
The European Commission (EC) has extended anti-dumping measures on imports of stainless steel hot-rolled coils (SSHR) from Indonesia to imports of these products from Turkiye. It is stated in a message on the institution's website.
The extension of these measures took place after an appropriate investigation. The EC found that imports of SSHRs from Turkiye made using stainless steel slabs from Indonesia are circumventing safeguard measures on Indonesian products. The added value of the operation was less than 2% of the total cost of production, and almost all the processed product was delivered to the EU. The investigation found that there was no economic justification for this practice.
Hot-rolled stainless steel coil is a major material in the construction sector, the EU market is estimated at €2.4 billion.
"The extension of anti-dumping measures to imports of hot-rolled stainless steel coils (by including Turkiye) is necessary to ensure compliance with trade defense measures in force since October 2020 on imports of SSHR from Indonesia, China and Taiwan," the EC said in a statement.
As GMK Center reported earlier, the EU's anti-dumping duties on stainless steel from Indonesia are serious hit on the country's exports. This was announced by the representative of the Ministry of Trade in January of this year. Indonesia has submitted a request to the World Trade Organization (WTO) for consultations on anti-dumping and countervailing duties on stainless steel products.
In 2022, the European Union introduced a countervailing duty of 21% on imports of Indonesian cold-rolled stainless steel flat products. It complemented tariffs ranging from 10.2% to 20.2%, which the EU introduced in the fall of 2021.
---
---