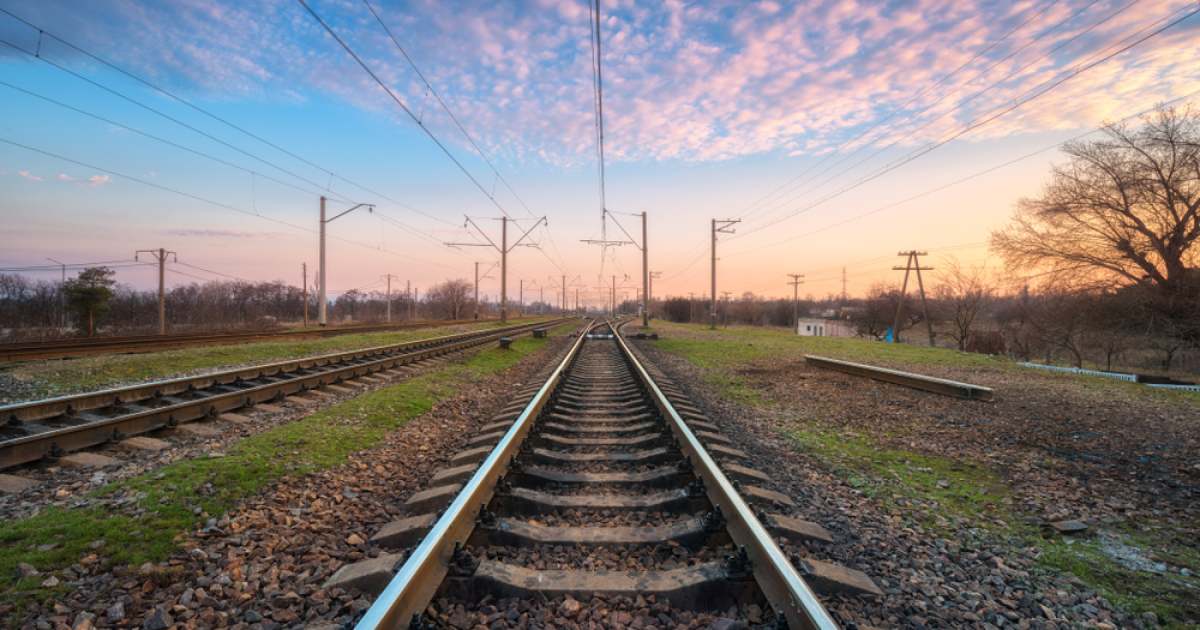 Funds are invested in the restoration of a key transit route on the paths of solidarity for Ukraine
The EU and the European Bank for Reconstruction and Development (EBRD) will allocate €43 million to modernize the railway in Moldova. It is stated in the message of the Ministry of Infrastructure and Regional Development of the country.
The agreements signed by the parties provide for the allocation of a €23 million loan from the EBRD and a €20 million grant from the European Commission within the framework of the European initiative «Ways of Solidarity» to facilitate the transport of import-export cargo for Ukraine.
The funds are intended for the repair of the North-South railway corridor: Velcinets – Ocnita – Balti – Ungheni – Chisinau – Cainari with a total length of 446 km. Replacement of rail sleepers and ballast in critical sections of the railway infrastructure will be replaced.
It is expected that the implementation of the project will improve the level of railway traffic safety, increase the speed of passenger and freight trains, as well as reduce the train turnaround time.
According to the head of the cooperation department of the EU Delegation Magdalena Müller-Ury, the EU supports the modernization of the railway sector in Moldova, therefore a grant of €20 million was provided for this purpose as a non-repayable support for the restoration of the North-South corridor.
«This corridor is a key transit route on the paths of solidarity for Ukraine. It is also of strategic importance for Moldova, since it unites large cities such as Edinet, Balti, Ungheni, Chisinau with the port of Giurgiulesti. Better rail infrastructure brings environmental, economic and social benefits to the country. The EU will support the integration of the Moldovan railway system into the single European space, and part of the support will include the adoption of standards for the European route,» she said.
As GMK Center reported earlier, Ukraine will help Moldova to rebuild railway section on the transport corridor to the port of Reni. The corresponding memorandum of cooperation was signed by representatives of Ukrainian Railway (UZ) and Railways of Moldova. Through the partnership, the railway corridor Valcinet – Ocnita – Balti – Ungheni – Chisinau – Cainari will be restored. Its length is 400 km. The project is scheduled to be completed.
Also, the EU will develop transport connection from Ukraine and Moldova. After the start of the full-scale invasion of the Russian Federation into Ukraine, the relevant committee of the European Parliament supported the reduction of transport infrastructure projects with the Russian Federation and Belarus.
---
---