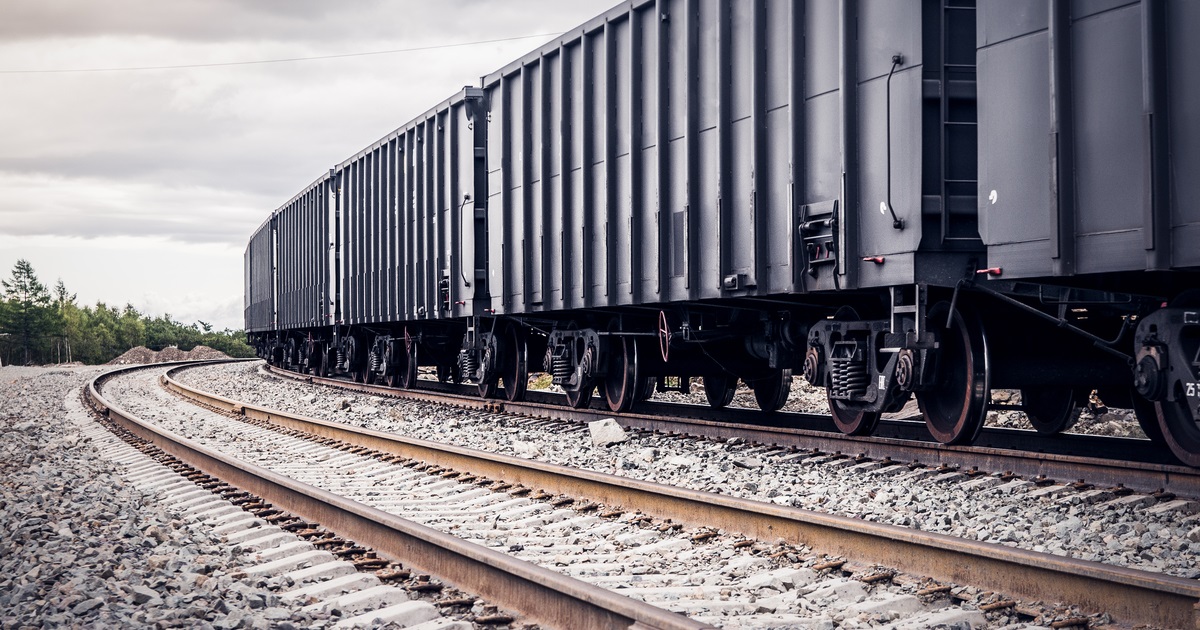 (c) shutterstock
The cost of alumina is determined at more than 80 million hryvnias
At the request of the Bureau of Economic Security (BES), the Shevchenkiv District Court of Kyiv handed over to the Asset recovery and management agency (ARMA) arrested 90 railcars with 6.23 thousand tons of alumina of the Russian company RusAl.
This is reported by the Interfax-Ukraine agency.
According to the court decision dated August 4 of 2022, the BES' request to determine the order of material evidence's storage in criminal proceedings, entered in the Unified register of pre-trial investigations No. 72022000410000003 dated April 5, 2022, was granted.
The court determined the order of storage for the realization of physical evidence in the specified criminal proceedings by transferring to ARMA the arrested goods and material values ​​in the form of 6,228 thousand tons of alumina belonging to Rusal Bratsk, placed in 90 railway cars.
In the course of the pre-trial investigation, an information certificate was received from the Department of risk analysis and management of the Russian Federation, according to which it was established that the actual owners of the arrested alumina are RusAl Bratsk (RF) and RS International Gmbh (Switzerland), which are part of RusAl. Alumina was recognized as physical evidence in this case. The cost of alumina is determined at more than UAH 80 million.
As GMK Center reported earlier, previously the Security Service of Ukraine has seized the property of Russian corporations Rostech, RusAl and Tatneft worth UAH 4.5 billion. According to the results of the investigation, nine active Ukrainian enterprises belonging to influential financial and industrial groups of the Russian Federation were blocked.
Also, the prosecutor's office handed over to the ARMA corporate rights of Ukrainian enterprises of the Russian corporation RusAl.
---
---