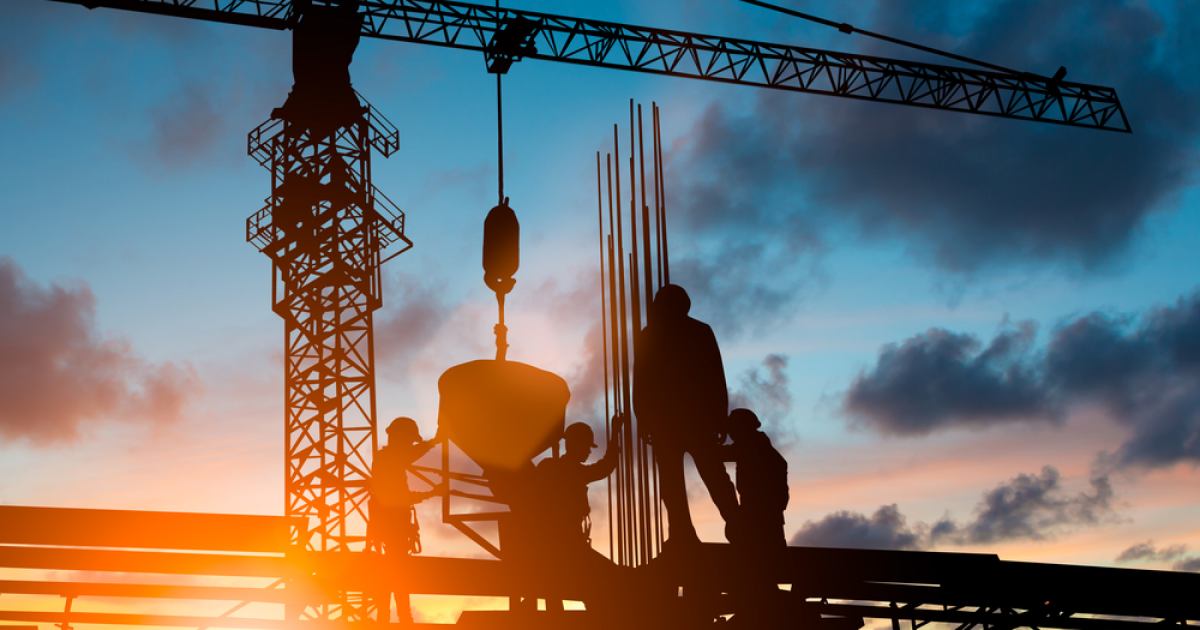 Construction sector
The government has released a package of measures for the industry, which involves cutting red tape
A downturn in Germany's housing construction sector threatens to have wider implications for Europe's largest economy, the Financial Times reports.
Recently, the federal government, together with the German states, unveiled a package of measures aimed at speeding up housing construction by cutting red tape. Industry representatives see this as a step in the right direction, but are concerned that the measures are not strong enough and that their rollout will be too slow.
In order to accelerate, industry representatives say, companies need new orders, which are becoming scarce. In addition, businesses in the sector lack confidence, and investors and builders are scared off by rising construction costs and rising interest rates.
After a decade-long boom driven by high demand, cheap credit, and low raw material prices, German builders are now facing a difficult situation.
Currently, raw materials are more than 40% more expensive than before the pandemic, the largest surge in their cost in Europe. The sector also has to contend with successive interest rate hikes by the European Central Bank. While there is still a shortage of suitable housing in the country, especially in major cities, the higher cost of borrowing is scaring off many potential buyers.
Germany's residential real estate market is one of the worst performers in Europe. In the second quarter, house prices fell by 10% yoy, and the number of building permits issued in the country fell much faster than in the region as a whole. In October of this year, more than 22% of companies reported canceled projects. This is the highest figure since the Ifo think tank began recording it in 1991.
In 2021, the sector's share in Germany's GDP was over 5%. According to Susanna Streeter, senior investment analyst at asset management company Hargreaves Lansdown, given that the real estate industry is a driver of growth in the country, problems in it do not bode well.
Industry representatives believe that the government should intervene to remedy the situation. They argue that, unlike previous recessions in the 1990s or early 2000s, residents of large cities still face a shortage of affordable housing.
In September, the construction industry agreed with the federal government on a 14-point action plan that included a combination of tax breaks, subsidy programs, lower energy efficiency standards, and simplified planning and approval procedures. Last week, Construction Minister Clara Heiwitz said that the presented package of measures (only one element of the September plan) would accelerate the revival of the sector by reducing bureaucratic and legal obstacles for builders.
As GMK Center reported earlier, industrial production in Germany in September 2023, taking into account seasonal and calendar factors, decreased by 1.4% compared to the previous month, according to the preliminary data of the Federal Statistical Office of Germany Destatis.
---
---