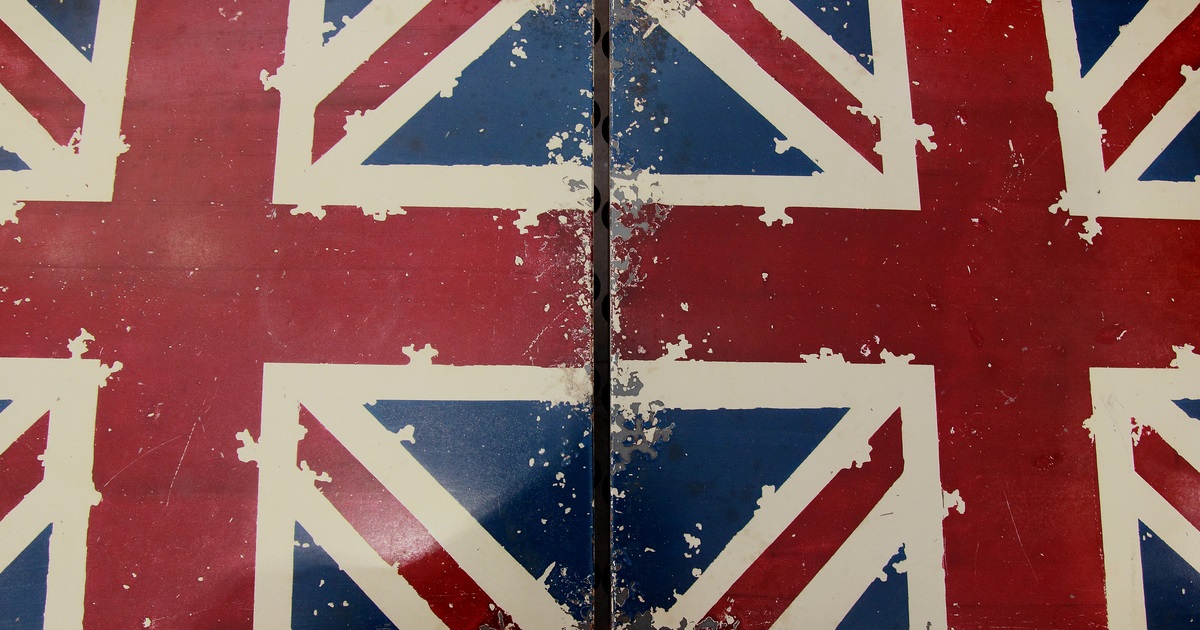 Jingye has only invested £156m of the promised £1.2bn into the business since March 2020
China's Jingye, which bought British Steel in March 2020, has since invested only £156 million (€179.8 million) into the business out of the £1.2 billion (about €1.38 billion) it promised to invest. The Telegraph reports about it.
At the same time, the company is asking for help from the British government, and is talking about the possibility of closing one of the two blast furnaces at the plant in Scunthorpe and the loss of jobs for more than 2 thousand people.
Documents, seen by The Telegraph, show that the capital was injected as loans from the steelmaker's parent company, and in recent reports, not a penny has been invested in equity capital. Structuring Jingye's investment as debt rather than equity means that if the Scunthorpe plant fails again, the Chinese company's loans will be repaid before payments to unsecured creditors such as staff and suppliers.
British Steel employs over 4,000 people and is considered a nationally significant asset, producing large volumes of steel for railways and other major projects. The Chinese company has been negotiating with government officials for several months to receive state support.
According to a British Steel spokesman, Jingye has invested hundreds of millions of pounds to support the ongoing transformation of the business and is committed to investing in the long-term future of British Steel as it moves to zero net profit. He noted that the steel they produce "could play a central role in the transition to a low-carbon, closed-loop economy" and the group has ambitious plans to invest in a range of technologies.
British Steel's position became even more uncertain after Rishi Sunak took over as Prime Minister of the UK. It is now known that the government is taking a tougher approach to state aid to Chinese-owned companies.
As GMK Center reported earlier, Tata Steel UK, a subsidiary of the Indian conglomerate, and the Chinese Jingye Group, the owner of British Steel, continue negotiations with the UK's government about financial support for the green transition. Companies have warned that without help they will be forced out of business, leaving the UK the only major economy without primary steelmaking (making steel from iron ore).
---
---