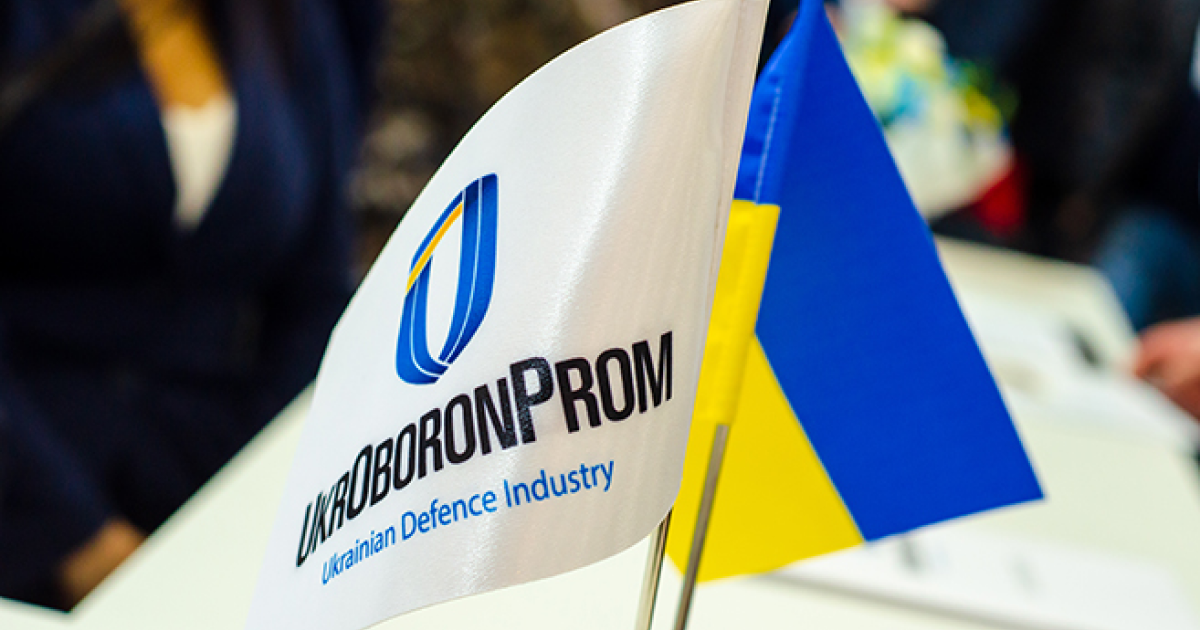 (с) mind.ua
Reorganization of the concern will help bridge the technological gap between the domestic military-industrial complex and world leaders in the defense sector
The Cabinet of Ministers has approved reorganization of Ukroboronprom into a joint-stock company as part of the implementation of the reform of the state-owned military-industrial complex, according to a press release of the state concern.
The Cabinet has also endorsed reorganization of 43 strategic member enterprises of Ukroboronprom into fully state-owned economic entities.
Reorganization of the concern will help bridge the technological gap between the public sector of the domestic military-industrial complex and the world's leading defense companies. The set targets are to be achieved through:
introduction of a corporate governance model at enterprises in compliance with the standards of the Organization for Economic Co-operation and Development (OECD) to minimize corruption risks and political pressure;
transfer of the latest technologies needed to produce up-to-date high-tech weapons and military equipment for the needs of the Armed Forces of Ukraine;
creation of joint projects, programs and enterprises with international partners to offer new opportunities for enterprises of Ukraine's military-industrial complex;
encouragement of investment, including FDI, to upgrade production and introduce innovations.
As reported earlier, on 1 October, the President of Ukraine, Volodymyr Zelenskyi signed the Law No. 1630-ІХ "On the Specifics of Reforming State-Owned Enterprises of the Military-Industrial Complex".
The document is aimed at raising the defense capacity, economic security, and protection of Ukraine's interests through the uptake of the corporate governance model at enterprises of the state-owned military-industrial complex.
As reported earlier, in 9M 2021, Ukroboronprom ramped up production by 27.4% to ₴26.8 billion y-o-y. In 9M, member companies of the concern produced, modernized and repaired equipment for the total amount of ₴12 billion.
Find out more about how Ukroboronprom created the joint stock company in the column of Yuriy Gusev, CEO of the concern, on the GMK Center's website.
---
---