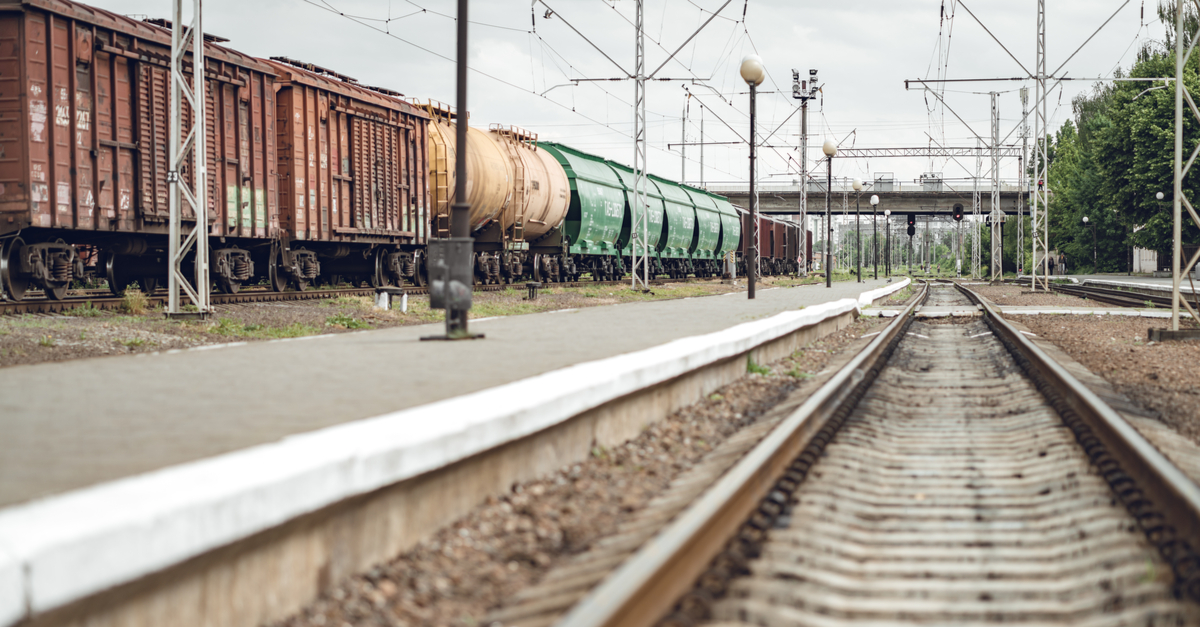 Ukrzaliznytsia reduced the estimated average speeds of railcars for January 2023
In December 2022, there was a decrease in the actual speed of movement of Ukrzaliznytsia's (UZ) freight railcars. Rail.Insider reports about it with the reference to Valeriy Tkachev, deputy director of the UZ's commercial work department.
The reduction in speed occurred due to a series of massive Russian attacks and delays of passenger trains. As a result, UZ reduced the estimated average speeds of railcars for January 2023.
Valeriy Tkachev recalled that in December 2022, a series of attacks on the energy system of Ukraine took place. For 2-5 days, the movement was suspended, and then gradually resumed. The priority of traffic restoration and the provision of locomotives was given to passenger traffic.
The deputy director of the UZ's commercial work department noted, that currently, in general, the country's energy system and the UZ network in particular are limiting electricity consumption. Power engineers limit the number of locomotives at the station in individual sections, and the mass of trains is also limited in individual sections. These negative factors affected the speed of trains in December 2022.
In addition, according to Valeriy Tkachev, the route speed of grain trucks was affected by railcars delays at the port of Izmail and at the western crossings.
As GMK Center reported earlier, Ukrzaliznytsia has established new rates of payment for the use of the company's wagons and the estimated speed of their movement for January 2023. From January 1, 2023, the actual daily rate for the use of UZ semi-railcars will decrease by 13.3% compared to the rate of December 2022 – it will amount to UAH 1.3 thousand. The rate for a covered railcar will increase by 11.2% – up to UAH 1,489,000 per day. Rates for grain trucks will remain at the same level – UAH 4.3 thousand per day.
Ukrzaliznytsia, in November 2022, reduced export transportation of iron ore by 20.6%, or by 199.9 thousand tons, compared to the previous month. Transportation of iron ore for exports decreased against the background of high electricity prices in Europe. Due to the energy crisis, steelmakers partially decrease production, so the need for raw materials decreases.
In November 2022, the total monthly volume of cargo transportation by rail decreased by 12.5% ​​compared to the previous month – to 10.56 million tons. In the export connection, the volume of cargo transportation decreased by 24.9% m/m – to 3.9 million tons.
---
---