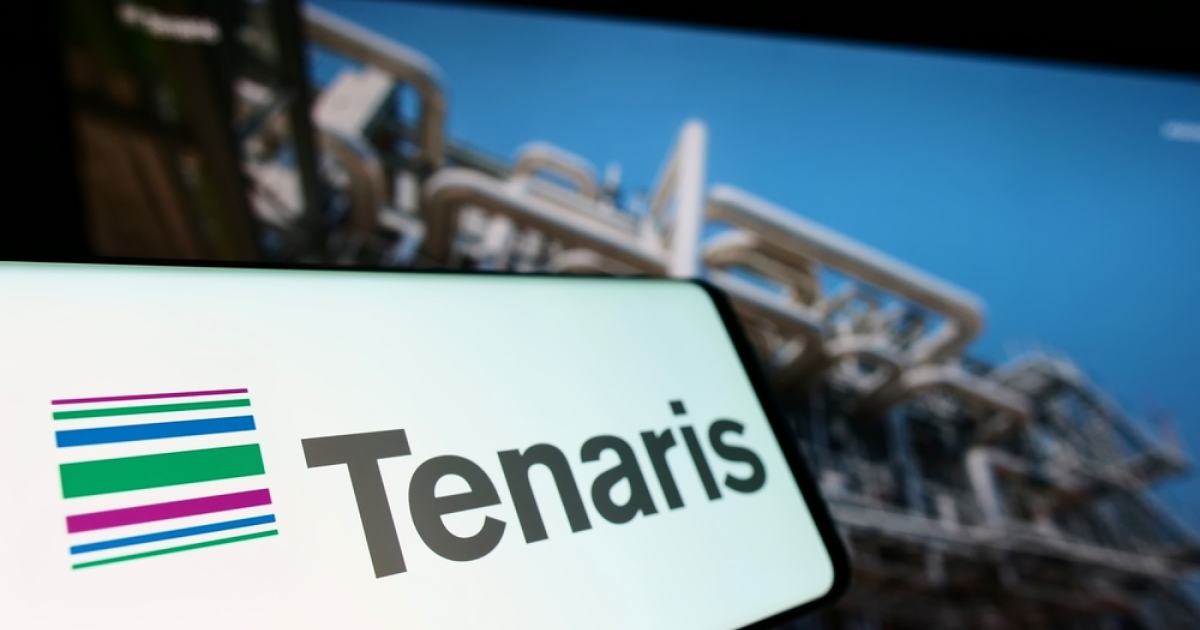 Tenaris
In the first quarter, the company increased sales by 75% y/y
Seamless and welded pipe maker Tenaris expects its sales and margins to remain healthy but gradually decline through the end of 2023. It is stated in the company's report for the first half of 2023.
"While sales in the Eastern Hemisphere are expected to consolidate above Q1 levels, sales in the Americas will be impacted by lower prices and a slight reduction in US drilling activity," the statement informs.
According to the company's report, in January-March 2023, its net sales reached a record level, amounting to $4.14 million, the growth is 75% y/y. In particular, Tenaris notes that compared to the fourth quarter of 2022, there was an increase in sales of OCTG pipe and line pipe for offshore projects worldwide and a peak supply for a large pipeline project in Argentina.
The net profit of the company in January-March 2023 increased by 124% y/y – up to $1.2 billion. EBITDA (earnings before interest, taxes, depreciation and amortization) in the first quarter of 2023 increased by 135% year-on-year, amounting to $1.48 billion.
As GMK Center reported earlier, in 2022 Tenaris received the profit in the amount of $2.55 billion compared to $1.1 billion in 2021. In 12 months of 2022, sales of seamless pipes increased by 25% y/y – up to 3.14 million tons, welded – by 34%, up to 387 thousand. It was predicted that the global demand for OCTG in 2023 will reach the highest level since 2014, and work on pipelines to support the development of oil and gas fields is also intensifying, particularly in Argentina and the Middle East.
---
---