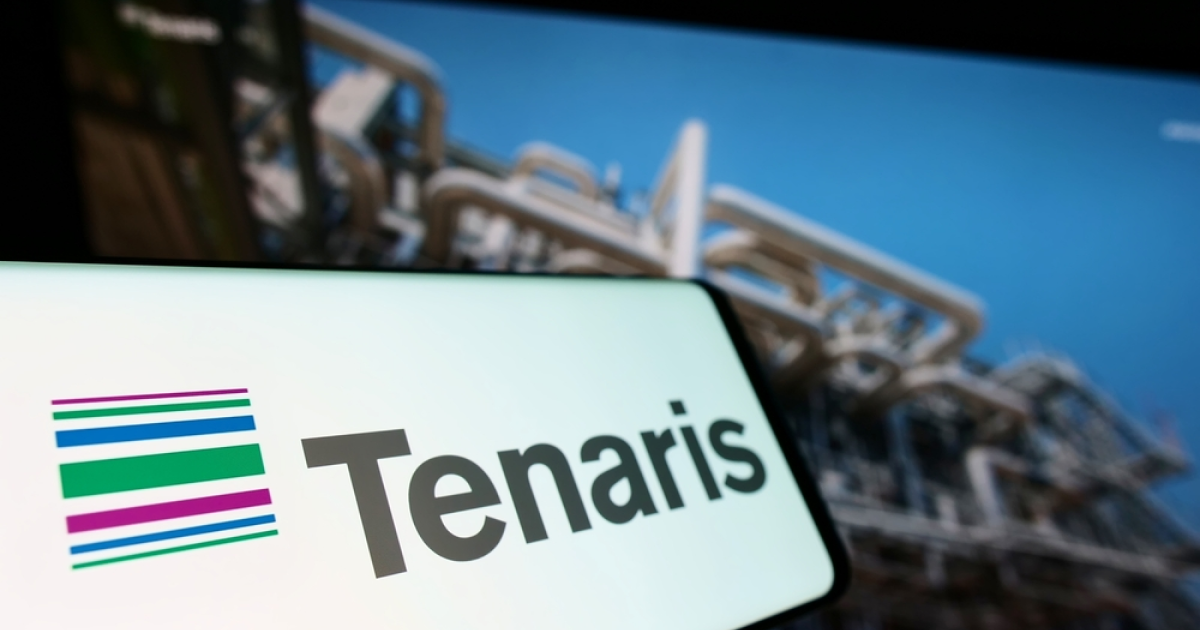 Tenaris
In this period, the company increased the sale of seamless pipes by 11% y/y
Tenaris, the world's largest producer of steel pipes, increased its net revenue by 139% y/y – up to $803 million. This is reported on the company's website.
In 2022, Tenaris received a profit of $2.55 billion compared to $1.1 billion in 2021.
In the fourth quarter of 2022, Tenaris increased seamless pipe sales by 11% y/y – up to 809 thousand metric tons. Sales of welded products in this period increased more than twice – up to 156,000 tons. The higher figures were due to higher sales volumes in Argentina, Iraq, North America and the UAE. In 2022, sales of seamless pipes increased by 25% y/y – up to 3.14 million tons, welded – by 34%, up to 387 thousand tons.
According to the company's announcement, drilling activity increased during the past year. And although it reached a plateau in North America in early 2023, it continues to grow in the Middle East and maritime regions. Global demand for OCTG is forecast to reach its highest level since 2014 in 2023, and pipeline work is also ramping up to support oil and gas developments, particularly in Argentina and the Middle East.
Tenaris expects that in the first half of 2023 the company's sales will show further growth as they continue to ramp up production in North America and increase pipeline supplies.
As GMK Center reported earlier, pipe producers of Ukraine reduced product exports by 51.1% y/y – to 25.3 thousand tons. Revenue from the export of pipes during this period decreased by 40.4% y/y – to $45.88 million. Compared to November 2022, exports in December fell by 15.9% in physical terms and by 16.8% in monetary terms.
---
---