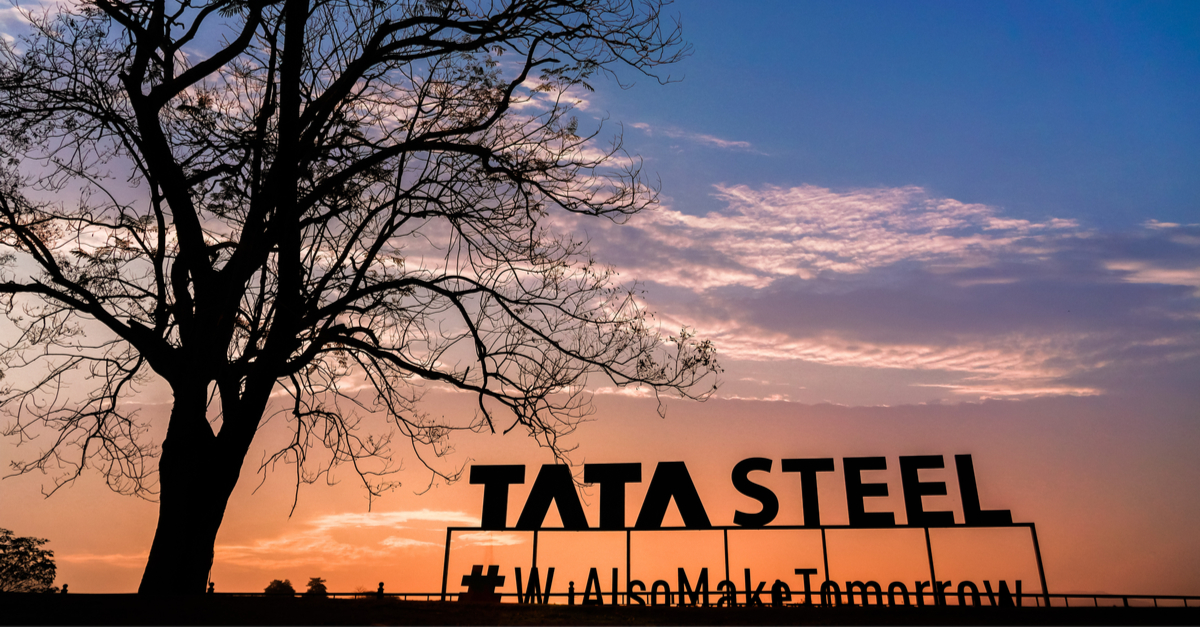 The company is counting on a package of subsidies in the amount of £1.5 billion ($1.7 billion)
Tata Steel will take a decision on its UK business based on the UK government's response regarding financial support. This was stated by the company's CEO T V Narendran, reports The Economic Times.
Tata Sons, the owner of the Tata Group, was considering divesting their steel business in the UK amid little hope of a £1.5 billion ($1.7 billion) subsidy package for a proposed shift to green producing. However, a company representative stated that Tata Steel is actively cooperating with the British authorities on this issue.
According to T V Narendran, plans are being made in case the company doesn't get the support that it seek form the (UK) government, but it's too early to talk about. The CEO of Tata Steel also said that all decisions, including potential cooperation with the buyer, will be made based on the response of the UK government.
Tata Steel owns the largest steel plant in the UK in South Wales and provides work for about 8 thousand people in the country. The company has announced it needs financing to replace its blast furnaces with electric arc furnaces over the next few years to keep its steel plant running, but has yet to receive a response and is considering various exit options, the sources said.
Tata Steel was looking for support in two ways. First, it is happening at the policy level, by encouraging the transition to green steel and ensuring a competitive landscape. econdly, it is about cooperation in financing the project, taking into account the scale of investments and the financial instability of Tata Steel's business in the country. Construction of electric arc furnaces and decommissioning of existing blast furnaces will cost approximately 3 billion pounds ($3 billion).
As GMK Center reported earlier, Tata Steel Europe for the first half of the 2022/2023 financial year reduced the production of rolled steel by 7.4% y/y – to 4.84 million tons. The sales decreased by 10% y/y – to 4.02 million tons.
---
---