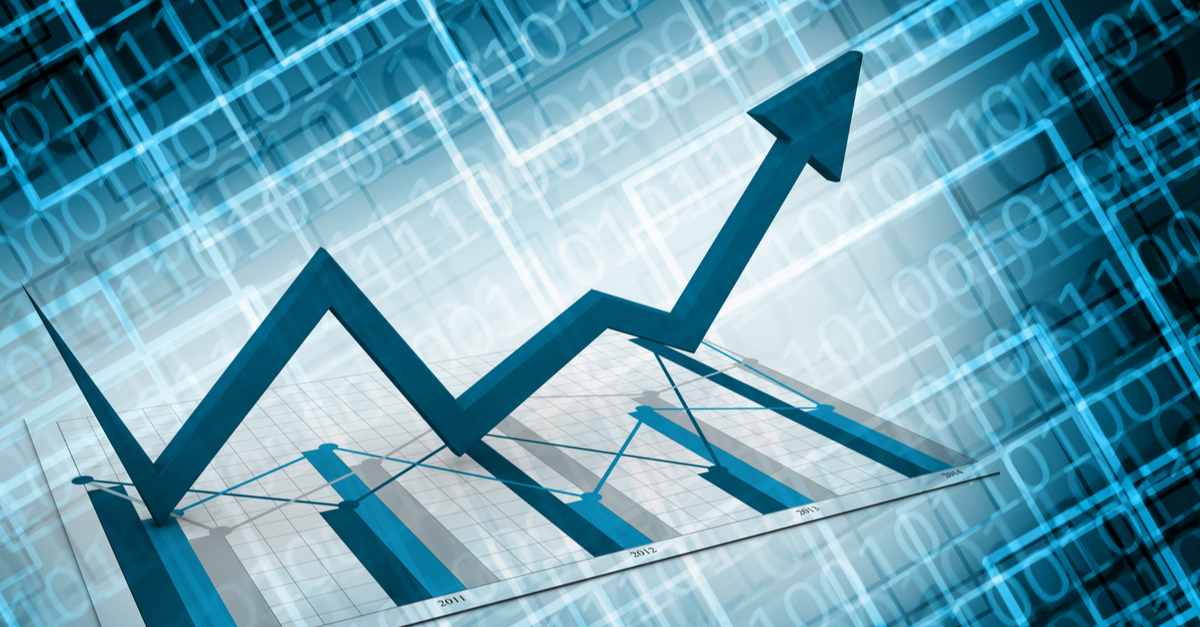 (с) shutterstock
The managing director of the company believes that now the quotes have become close to the lows
India's largest steel company Tata Steel predicts that steel prices will return to growth starting from December 2022. This was stated in TV Narendran by Managing Director of Tata Steel, reports BusinessLine.
"Tata Steel expects prices to start going up from the December quarter on the back of revival in demand post the weak monsoon quarter. Now steel prices are close to bottom, if not at the bottom, " TV Narendran said.
According to him, prices for 50% of products have already risen in the segment of long products due to rising coal prices, which affected the production of direct reduced steel.
"Long product prices have already started inching up while flat products will wait for a month or two and will start going up in Q3 and Q4," said the Managing Director of Tata Steel.
According to Tata Steel, steel prices in March (Q4 FY 2022/2023) remained stable despite the fact that all countries of the world focused on infrastructure development. The war in Ukraine slightly changed the situation, in particular, coking coal prices doubled, leading to steel companies starting to pushing up prices. The volatility in steel prices was exaggerated.
While steel prices will continue to be volatile, it will be more biased to the higher side than lower for the simple reason that different countries will continue to focus on infrastructure for different reasons.
In particular, Europe will reduce dependence on Russian energy. Countries will be spending on green energy and acceleration to hydrogen economy. India and China will be spending on infrastructure, and the US  has already announced a huge infrastructure spending.
Tata Steel also says that cheap steel from Russia is not a serious threat to the market. The pandemic in China is creating a stronger impact on pricing.
"Although China exported a lot in May due to a slowdown in their economy due to the Covid shutdown, Narendran does not see the country fundamentally exporting more steel like before," TV Narendran said.
In addition, Russia's ability to export cheap steel will be limited by the ever strengthening ruble. Russia can be a spoiler once in a while, but they cannot do it consistently like China.
As GMK Center reported earlier, Marcegaglia previously stated that steel prices are close to a minimum, and a technical rebound of quotations by 8-10% is expected, due to a gradual recovery in demand. Steel producers need to compensate for rising raw material prices.
Steelworkers in many regions of the world stop or reduce capacity due to falling demand for steel products. Steel companies are waiting for demand growth and higher steel prices in autumn, after the end of the summer period of downturn in business activity.
European steel prices continued to decline in July, although the overall rate of decline slowed down.
---
---