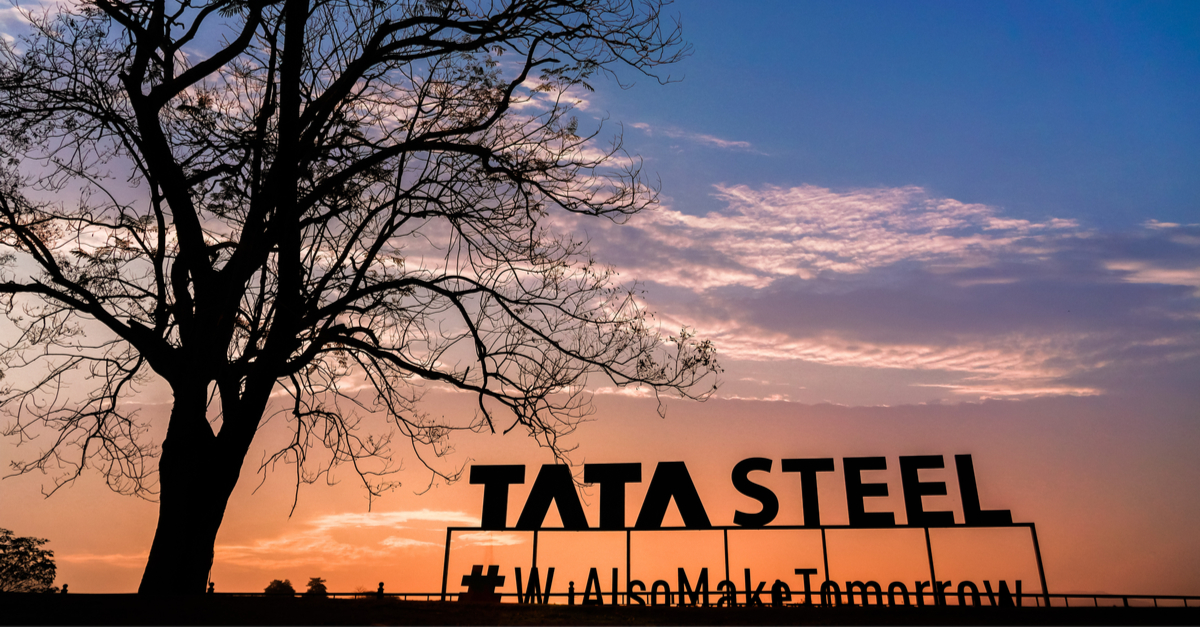 (с) shutterstock.com
The company plans to invest $325.8 million in the construction of a new electro-steel plant
India's largest steel company, Tata Steel, has received permission from the Punjab state government to build a new electro-steel plant in Ludhiana. The implementation of the project involves investments in the amount of 2.6 thousand crore rupees ($325.8 million). The Economic Times reports about it.
"Punjab Chief Minister Bhagwant Mann on 26 August 2022 handed over land allotment letter to Tata Group for setting up its first electro-steel plant based on secondary materials," the statement said.
Such a move is aimed at giving further impetus to industrial development in the state.
"We are committed for making Punjab a front runner in industrial sector and this maiden investment by Tata group in state is a step forward in this direction," said the CEO of Tata Steel Narendran T.V.
The state government has declared that it will provide full support to the company in the creation and commissioning of the plant. According to the government, this project will greatly benefit for the youth of the state, as it will open up new employment opportunities for them.
The project involves the construction of a plant based on EAFs. Its capacity will reach 0.75 million tons of finished steel per year. The material for production will be 100% scrap metal.
As GMK Center reported earlier, Tata Group has threatened to close the British steel plant in Port Talbot due to the lack of government assistance for a £1.5bn to help reduce carbon emissions. The company has been in talks with the government for financial assistance for the past two years.
---
---