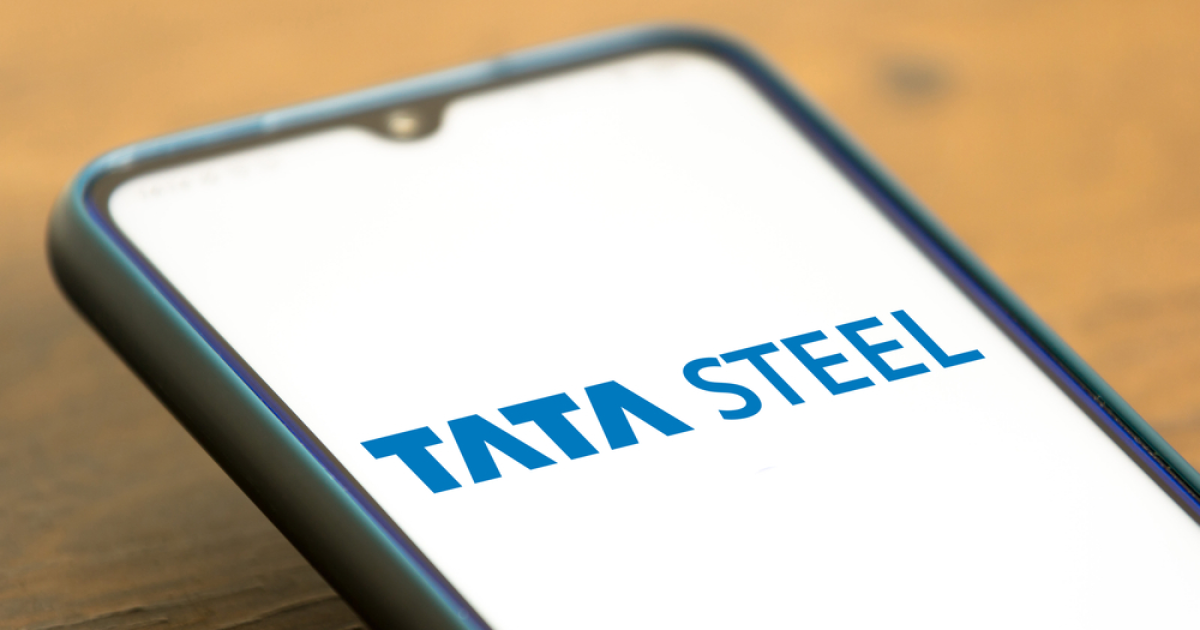 Tata Steel
The company predicts a drop in prices both in India and in Europe
India's Tata Steel expects lower steel prices in Q2 FY2023/2024 (July-September) in India and Europe. CEO and executive director of the company T. V. Narendran told about it in an interview with Reuters.
According to him, this trend will be caused by the drop in prices for the key raw material – coking coal.
As the CEO of the company noted, in India the sales price in July-September will be lower by approximately 3,000-3,100 rupees per ton ($36.6-37.9) compared to April-June in Europe – by £38/t ($49) .
According to Narendran, Tata Steel believes that prices in the Indian steel industry are in line with global prices and are not dependent on aggressive imports. In his opinion, Chinese exports to India «are not yet a big threat» (in April-June, China remained the second largest exporter of steel to the Indian market). However, economic indicators in China and India are likely to influence prices during October-December.
Tata Steel expects an overall improvement in its balance sheet for the rest of the financial year amid improved margins and cash flow. The company's CEO also noted that the problematic activity in Great Britain did not greatly affect the overall business.
The steelmaker is currently in talks in both the UK and the Netherlands to support decarbonisation initiatives, informs The Hindu Business Line. Tata Steel expects to use the Tata Group's current investments in Britain to get real help from the government, but the business's cash flow does not allow it to support the green transition on its own. The situation in the Netherlands is different, cash flows there are strong, except for the last two quarters.
However, T. V. Narendran noted that the talks with the British government have gained momentum.
«In the next few months, we will reach a stage where both the company and the government will agree on further actions,» he noted.
As GMK Center reported earlier, Tata Steel in the first quarter 2023/2024 fiscal year (ended June 30) increased product supply by 18% y/y thanks to the increase in sales on the domestic market – up to 4.8 million tons. In April-June 2023, steel production increased by 2% compared to the same period of the previous year, but decreased by 3% q/q – to 5.01 million tons.
---
---