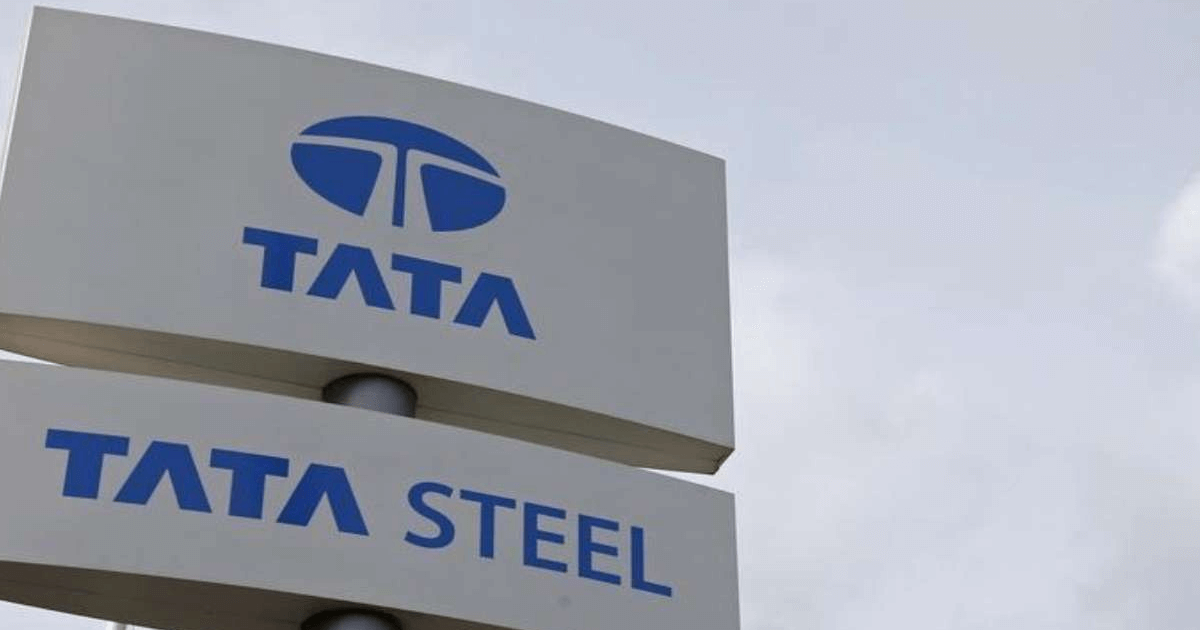 Tata Steel
The division's steel production decreased by 17% y/y through the maintenance of one of the blast furnaces in the Netherlands
Tata Steel Europe, the European division of the Indian steel producer Tata Steel, in April-September 2023 (the first half of the 2023/2024 fiscal year), reduced steel sales by 4% compared to the same period in 2022 – to 1.79 million tons. BQ reports about it.
Steel production at the company's European enterprises in the first half of the 2023/2024 financial year decreased by 17% y/y – to 1.99 million tons. At the same time, the indicator increased by 11% compared to the previous half-year. The decrease in sales was caused by low demand dynamics, while steel production was reduced due to the ongoing replacement of the lining at one of the blast furnaces in the Netherlands.
In April-September, the Indian division of Tata Steel reduced operational sales of steel by 2% y/y – to 4.82 million tons. Steel production at Indian enterprises increased by 3.9% y/y. Despite the contraction, shipments to the auto sector registered a record high as the company began receiving orders from automakers for cold-rolled steel from the recently commissioned plant in Kalinganagar CR.
Tata Steel's consolidated steel production in the second quarter of the 2023/2024 financial year (July-September) fell by 3.2% y/y – to 7.26 million tons.
As GMK Center reported earlier, in January-August 2023, India increased production of steel by 10.5% compared to the same period in 2022 – up to 92.2 million tons. In August, steel output in India increased by 17.4% y/y – up to 11.9 million tons.
Production of steel in countries of the European Union in August 2023 fell by 4.4% compared to August last year – to 9.1 million tons. In January-August 2023, 85.7 million tons of steel were produced in the EU, which is 9.8% less y/y.
---
---