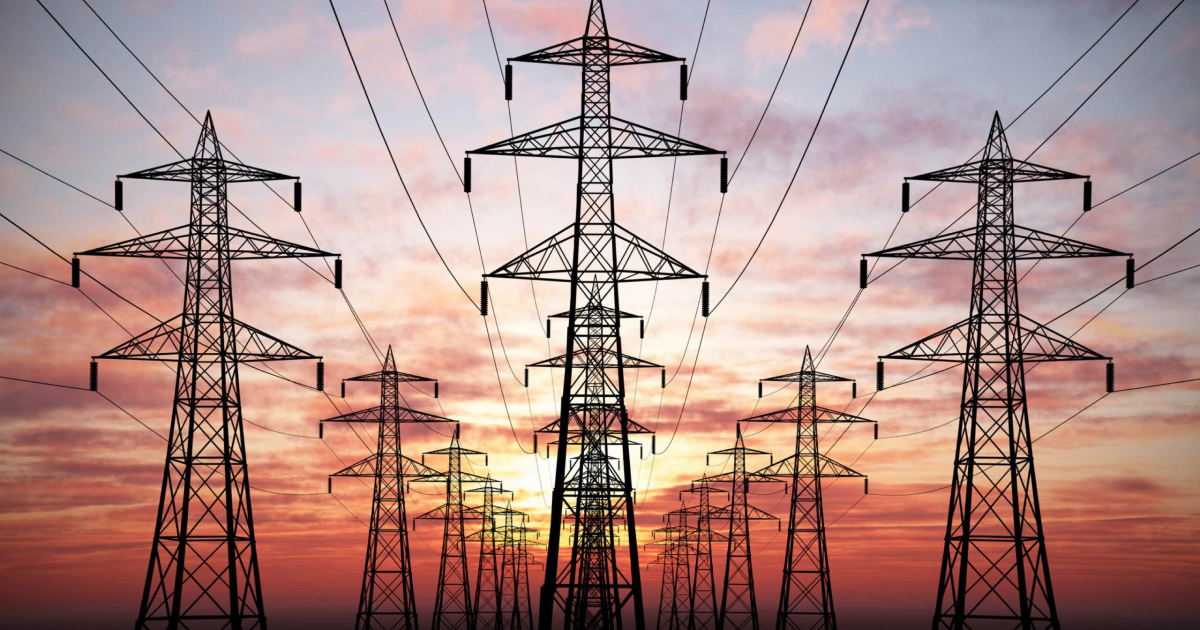 The funds will be directed to mitigating the consequences of winter for the population of Ukraine
At its meeting on November 2, 2022, the Federal Council of Switzerland approved the allocation of 100 million Swiss francs (₣) for financing projects for the urgent rehabilitation of Ukraine's energy infrastructure. This is reported by Interfax-Ukraine with the reference to the press service of the Council.
"About 18 million people in Ukraine – about 40% of the population – depend on aid because of the war. With the onset of winter, this number may increase to 24 million. More than 30% of Ukraine's energy infrastructure has been damaged. As a result of the targeted attacks, many cities were left without access to drinking water, and electricity and telecommunications were disrupted. Ukraine needs additional help from the international community to deal with this emergency," the message says.
In this regard, the Federal Council of Switzerland adopted the Action Plan for the provision of winter aid to support the people of Ukraine in addition to the existing humanitarian project. It includes funding for the urgent restoration of energy infrastructure and mitigating the dangerous humanitarian situation.
Switzerland is already helping Ukrenergo to purchase equipment and spare parts for restoring the facilities, participates in railway repairs and provides humanitarian aid. The country is also participating in the supply of additional goods for aid, including generators, pumps or water purification plants.
It is expected that in the near future the Federal Council will send a request to the Parliament for an additional loan of ₣76 million to cover these lines of assistance.
As a result of repeated October missile attacks, about 40% of the entire energy infrastructure of Ukraine was damaged – dozens of energy facilities in many regions of the country. This immediately affected the stability of the Ukrainian energy system and the supply of electricity to household and industrial consumers.
Problems with the provision of electricity negatively affected the Ukrainian steel sector. This caused the shutdown or limitation of the enterprises' capacities in the industry. PFP has completely stopped production, Ferrexpo has already managed to partially resume work, Centravis has shifted the main production to night shifts, ArcelorMittal and Zaporizhstal are operating at low capacities.
Learn more about the impact of power outages on enterprises of the mining and metal complex of Ukraine in GMK Center post.
---
---