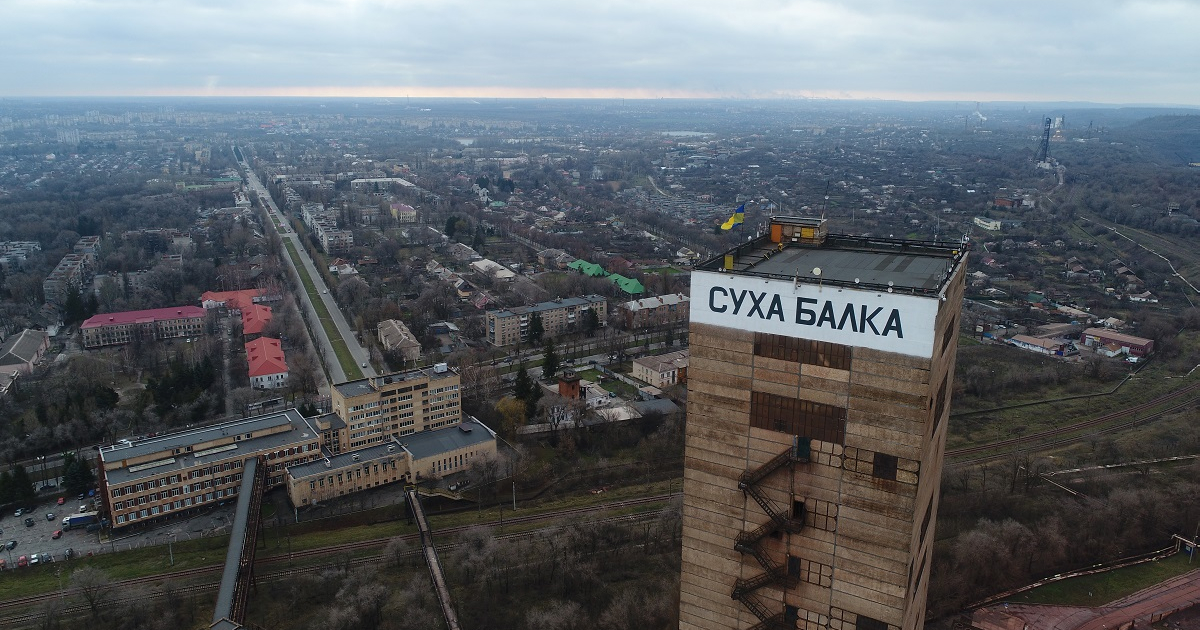 Sukha Balka
The block is located in the Main deposit on the fifth floor of the horizon -1420 m of the Yubileina mine
Sukha Balka mine, part of the DCH Group, commissioned a new production unit at the Yuvileyna mine on August 17, 2023. This is stated in corporate newspaper companies.
The new block 122-128 is located in the Main deposit of the fifth sublevel of the horizon -1420 m of the Yuvileyna mine. The reserves of the block are about 166 thousand tons. The average iron content in the massif is 58.88%. Block №10 will provide mining for the block.
The cutting work was carried out by the miners of site №20 using traditional mining equipment – scraper winches and hand-held drilling machines.
"Due to a shortage of personnel, the sinkers have to work with an increased load in order to prepare production facilities for further operation within the agreed time frame, observing all technological standards," the report says.
It is planned to develop the reserves of the new block by the end of 2023.
"Although there are not enough reserves for the development of the site, the miners are working responsibly, preparing a new production capacity for operation in order to ensure planned production," said the chief engineer of the Yuvileyna mine Nicholas Puntus.
As GMK Center reported, following the results of the second quarter Sukha Balka increased production marketable ore by 42% q/q – up to 260 thousand tons, raw ore – by 32% compared to the previous quarter, up to about 300 thousand tons.
Also, Sukha Balka in 2022 commissioned about 10 new blocks with a total capacity of 800 thousand tons of iron ore.
The Sukha Balka mine specializes in underground iron ore mining with a capacity of about 3.1 million tons per year. The mining includes the mines Frunze and the Yuvileyna.
---
---