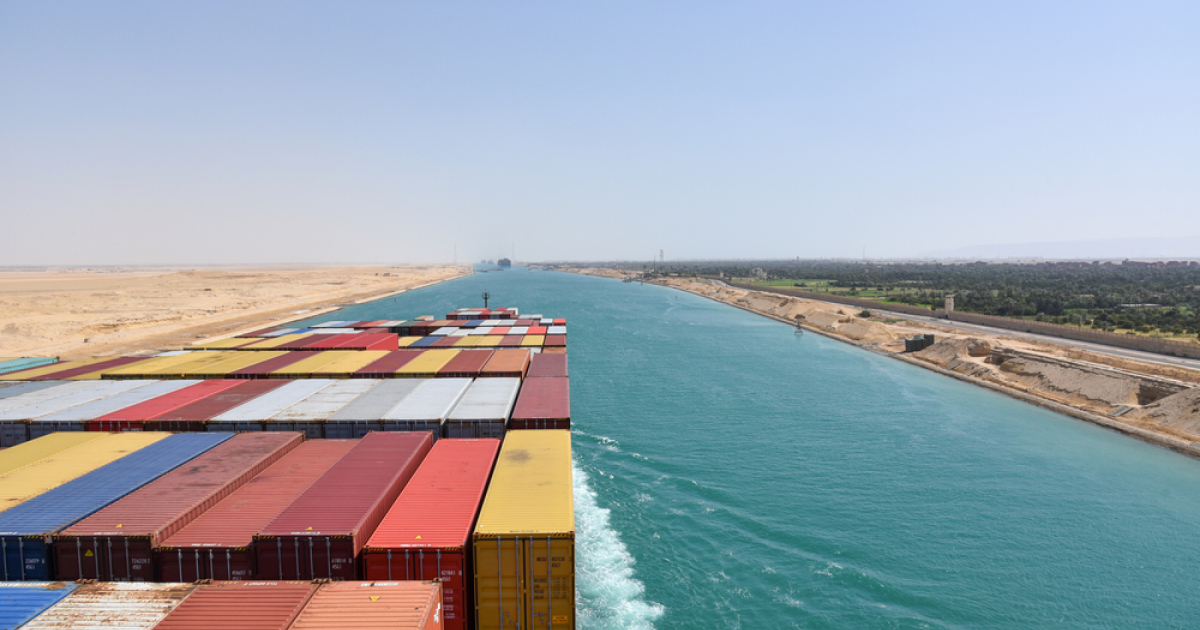 The fee will be increased by 5-15% from January 15, 2023
The Suez Canal Administration (SCA) announced an increase in transit fees for the passage of ships by 5-15% from January 15, 2024. SteelOrbis informs about it.
The transit fee will increase by 15% for tankers transporting crude oil, petroleum products, LPG and liquefied natural gas, container ships, transport and cruise ships. Fees for bulk carriers, bulk and general cargo vessels and Ro-Ro vessels will increase by 5%.
The increase in fees will not affect container ships going from the ports of northwestern Europe directly to the ports of the Far East.
This decision is expected to have some impact on the raw materials and steel sector. Market participants predict that the increase in SCA transit fees will lead to an increase in the freight cost of vessels passing through the canal. This will add uncertainty about the cost of transportation, and will affect the prices of product supplies.
As GMK Center, Turkiye from July 2023 raised the fee for the passage of ships through the Bosphorus and Dardanelles by 8.3% compared to the previous rate – up to $4.42 per ton of cargo. According to forecasts, thanks to the increase in fees, the country's income from crossing the straits, which currently amounts to $160-170 million, will increase to $900 million this year. In October 2022, Turkiye raised the fee for passing through the Bosphorus and the Dardanelles 5 times, according to rights granted to the country by the Montreux Convention adopted in 1936 – from $0.8 to $4.
---
---