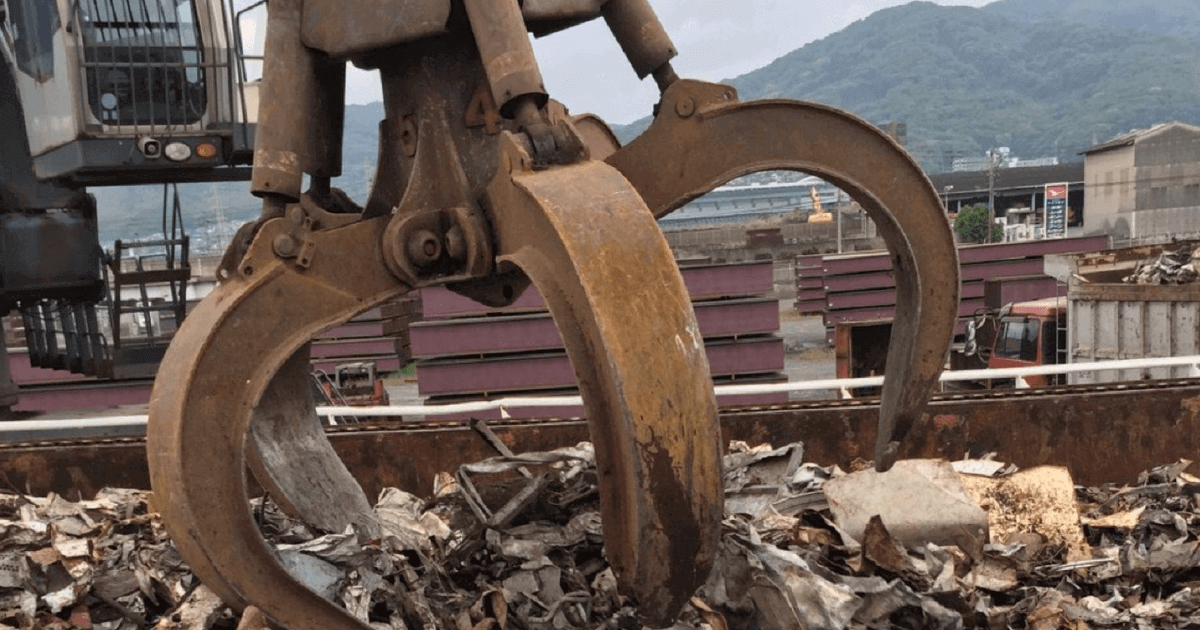 Extension of that safeguard will make it possible to settle the situation around provision of steel companies with raw materials
Ukrmetallurgprom business association advocates for extension of the existing duty on scrap exports (€58 per ton) for another five years, according to Interfax-Ukraine.
Extension of the scrap export duty will make it possible to settle the situation around provision of domestic steel producers with raw materials, in the opinion of the Association.
"I am confident that the duty extension for, at least, another five years will be approved", says Oleksandr Kalenkov, President of Ukrmetallurgprom.
According to him, the Association is concerned about the issue of provision of Ukrainian companies with raw materials. Export duty remains the constraining factor for scrap exports; and that duty makes it possible to improve provision of the companies with scrap.
Adoption of the law on waste without taking into account the industrialists' proposals and comments may have an adverse effect on the steel producers' provision with scrap. It may negate the impact of the adopted law on unshadowing of the scrap market.
To extend the scrap export duty, it is necessary to amend the applicable legislation. Amounts and periods of validity of the scrap export duty are set out in the Law No. 1455-VIII "On Amending Some Laws of Ukraine Concerning Reduction of Deficit of Ferrous Metals Scrap in the Domestic Market."
In 2020, Ukrainian companies reduced exports of scrap by 15.1% to 35.8 thousand tons compared to the previous year. In monetary terms, exports of raw materials dropped by 19.4% to $9.5 million.
---
---