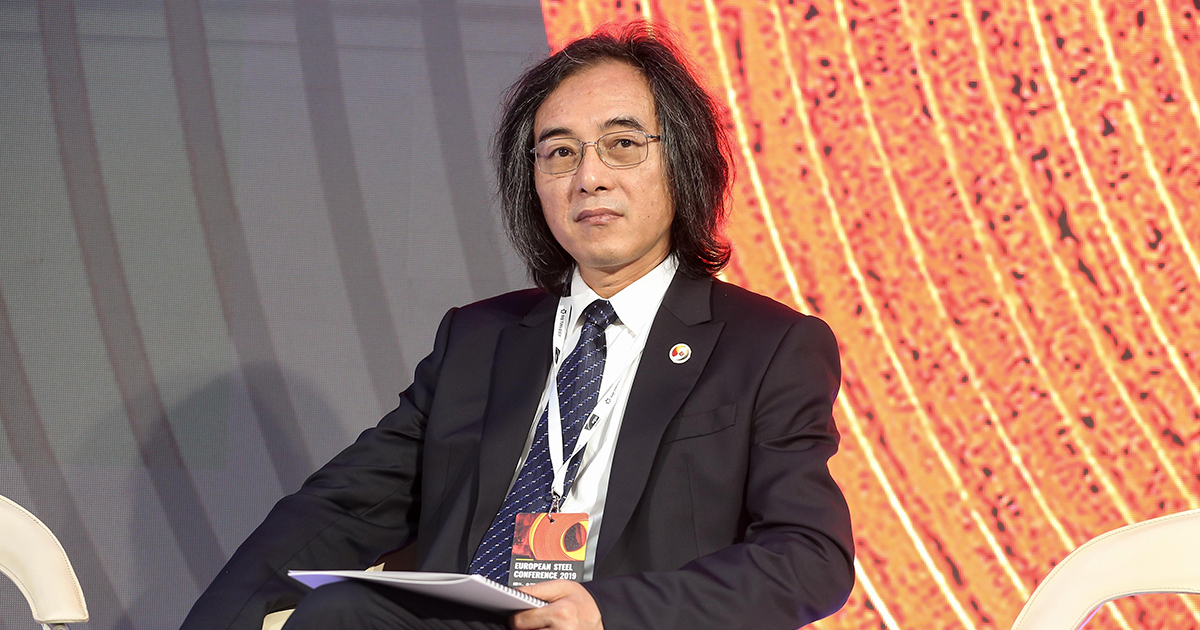 Prices for imported iron ore are going to fall by 10–15% next year
Milan — Kyiv
According to the forecast of SteelHome think tank (China), in 2020, imports of iron ore in China will decrease by 2.9% to 1.02 billion tons. This was announced by Wu Wenzhang, President of SteelHome, at the European Steel Conference 2019 held in Milan.
"At the same time, production of crude iron ore in China in 2020 will grow by 1.2% to 850 million tons," Mr Wenzhang clarified.
Import prices for iron ore (Fe 62%) will fall by 10–15% down to the 2019 levels and will range between $65–95 per ton (CIF, China).
In 2019, steel production in China, according to SteelHome, will increase by 5.6% to 980 million tons compared to 2018. Visible consumption of steel will reach 924 million tons, up 6.3% on 2018. Steel exports in 2019 will reach 66.1 million tons.
SteelHome is a think tank providing information and consultations. It organizes sector-specific events and e-commerce for global steelmaking companies, raw material suppliers, traders, logistics companies. SteelHome is a strategic partner of World Steel Dynamics.
---
---