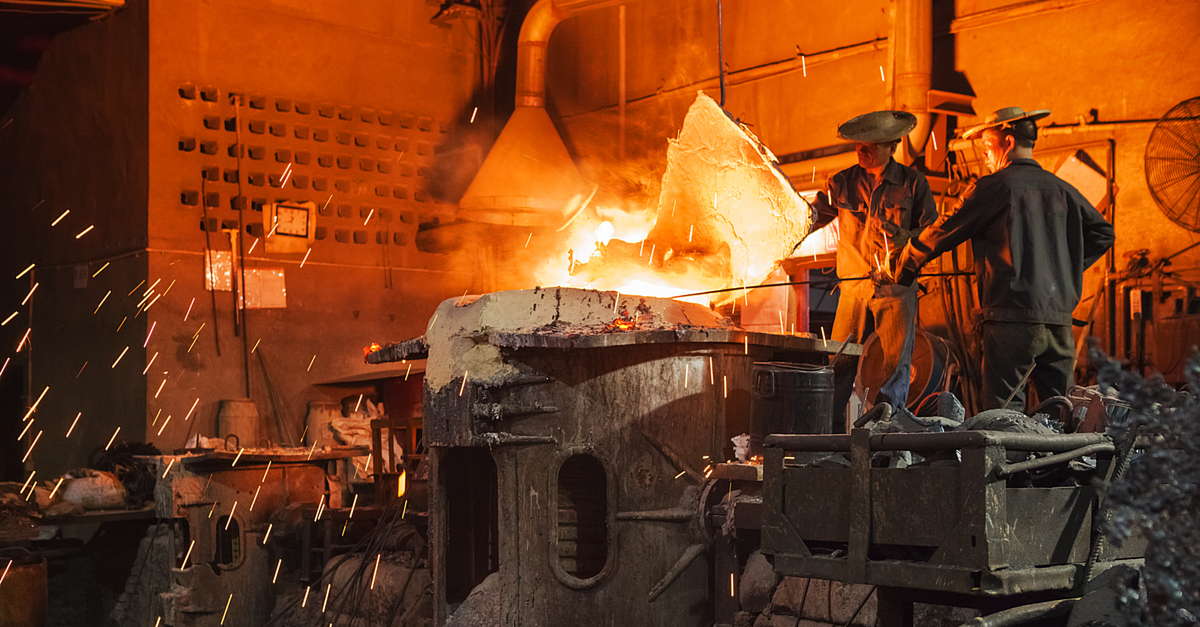 Quotations of steel products are likely to fall by the end of the year despite the government's efforts to support the industry
Steel prices in China may fall by the end of 2022 against the background of weakening domestic demand and large supply. Wang Jianhua, Mysteel's chief analyst, reports about it, informs SteelMint.
"The incentive policies announced by China's central government in November to bolster the economy and reinforce consumer confidence seem unlikely to inject any real power to the steel market in the short term," he said.
The rapid rise in the number of COVID-19 cases across the country has become one of the main factors holding back steel consumption. Due to quarantine restrictions, industrial production and logistics were often disrupted.
"However, taking the overseas pandemic situation as a reference, the number of domestic cases is still far from reaching a peak. This means Chinese steel demand may face greater pressure in the coming months," Wang Jianhua added.
In addition, with the approach of winter and changing weather conditions, the domestic steel market is entering the traditional season of low consumption among consumers in the construction sector. Because of this, traders are reluctant to replenish stocks of steel products.
During November 21-25, 2022, the daily trading volume of construction steel among 237 Chinese traders fell by 18.3% compared to the end of October – to 138.4 thousand tons.
Despite this, China's steelmakers aim to increase steel production in December, which will negatively affect supply amid weak demand.
"Chinese mills need to ensure that their output this year is relatively high, so that in 2023, it won't be too hard for them to comply with the central government's directive of keeping the country's total crude steel production below the prior year's level," added the Mysteel's analyst.
While active production is likely to support raw material prices, which in turn may provide some support for steel prices, weak demand for finished goods will not keep the market on the uptrend long-term.
"As steel production rises while demand wanes, early December will probably see steel inventories among mills and commercial warehouses start to accumulate after these had been gradually drawn down over the past two months or so. Under such circumstances, it is inevitable that steelmakers would cut their offering prices to facilitate sales. Therefore, despite Beijing's series of stimulus policies, the pressure prices will face from multiple sources could see them edge down further," says Wang Jianhua.
As GMK Center reported earlier, in January-October 2022, China reduced steel production by 2.2% compared to the same period last year – to 860.57 million tons. The production of steel products in China for 10 months reached 1.116 billion tons, decreasing by 1.4% y/y. The production of pig iron during this period decreased by 1.2% y/y – to 726.89 million tons.
China is the largest producer of steel in the world. In 2021, Chinese steelmakers reduced steel production by 3% compared to 2020 – to 1.03 billion tons.
---
---