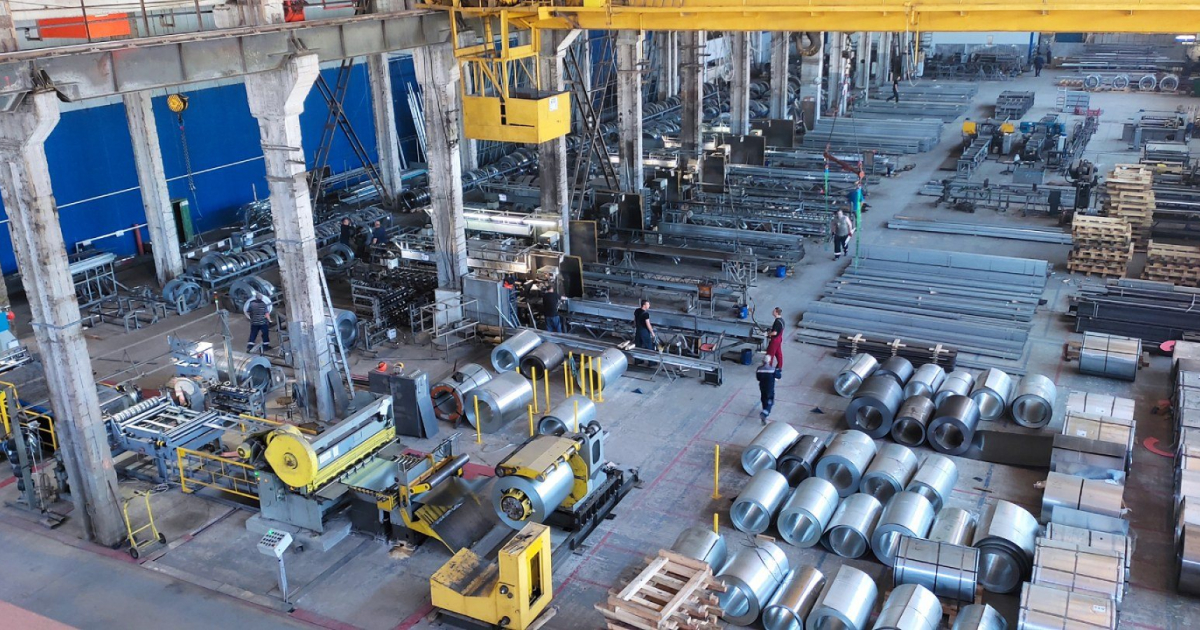 (с) starplast.com.ua
The company has employees, raw materials and orders to resume operations
Starplast has fully restarted pre-war production in Kharkiv, Ihor Khoroshylov, a leading design engineer of the company, wrote on his Facebook.
"During the month, employees of our company went to work only when necessary. Today, the company restarts operating as usual," said Ihor Khoroshylov.
All production sites are staffed with a sufficient number of specialists. The company is provided with raw materials and a starter package of orders.
Starplast produces steel profiles of any complexity, in particular:
reinforcing profiles for PVC windows and doors;
construction profiles LSTK;
profiles for solar energy;
mounting profiles for engineering systems;
profiles for the steel doors;
unique profiles according to the provided drawings.
The metal trading company Vartis restored earlier work of the metal depots in Kyiv and Kyiv region. In particular, four metal depots were reopened in Kyiv, and 10 in the region.
Since the start of the war, Lviv depot of the metal trading company Metinvest-SMC found itself at the epicenter of sales. As a result, additional delivery vehicles were transferred to the metal center from the company's fleet, which was renewed earlier this year.
In Lviv, shipments of metal to both local customers and consumers from other regions have increased significantly. Demand for sheet and shaped products has increased among buyers. Also, the warehouse is regularly replenished with products produced at the existing enterprises of the Metinvest Group – more than 450 tons of rolled products arrive daily.
---
---